With Spring here, families across America are now eagerly awaiting Easter celebrations. In most places, the flowers are already blooming and the birds have returned from their winter homes, so it's easy to get in a festive mood. Parents can read on to find out how to plan the most memorable Easter celebration yet for their kids.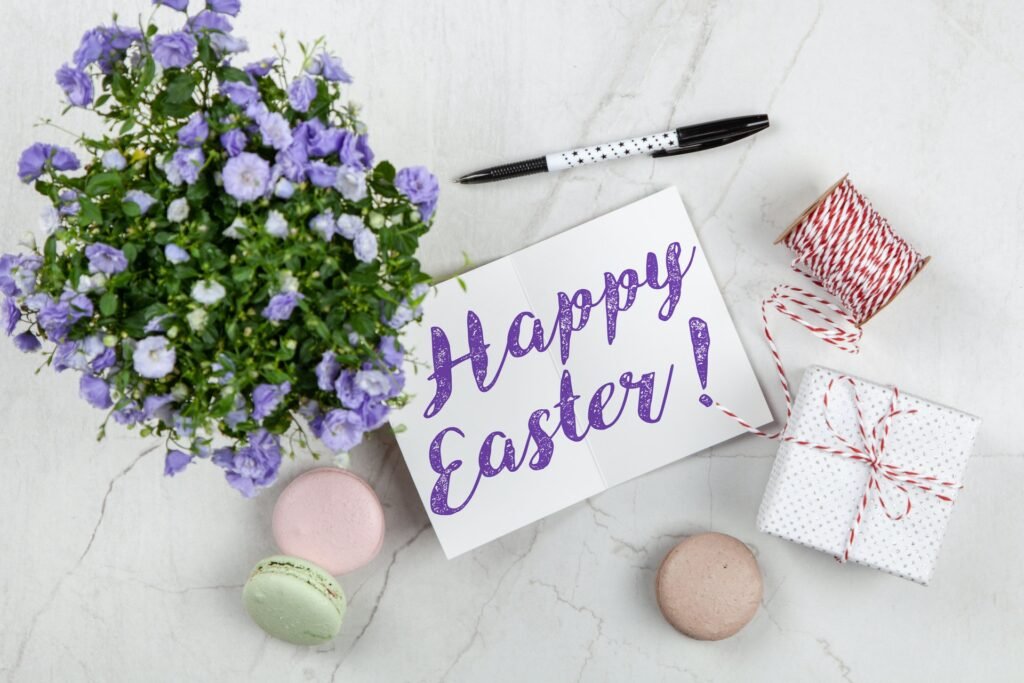 Make Custom Easter Baskets
Kids of all ages love waking up to surprises, and handmade baskets full of Easter-themed candy, stuffed animals, and toys fit the bill perfectly. Some parents like to extend this tradition further by telling their kids the Easter Bunny brought the basket and even requesting that they leave carrots out the night before. That said, even many traditional families still like leaving Easter baskets on kids' bedside tables or by the door.
Plan an Easter Egg Hunt
The Easter egg hunt is an age-old tradition that has been passed down through the generations. Some families still dye eggs, while others have switched over to chocolate eggs or even plastic ones filled with fun treats. Parents who want to go the extra mile can get together with other families to plan neighborhood Easter egg hunts, too. Just make sure someone writes down where all the eggs are hidden so there are no unpleasant surprises later in the Spring.
Share the Easter Story
Not all families who celebrate Easter go to church, but even those who don't attend regular services will enjoy gathering together with kids to talk about the story of Easter. Parents can find some age-appropriate books to read and movies to watch or just share the story from the Bible in their own words. Just make sure the story is accessible enough that kids will both understand and remember why they are celebrating and that Easter is about more than just rabbits and chocolate eggs.
Plan a Pot Luck
Easter celebrations are a great excuse to get together with family and friends. Try holding an Easter barbecue and planning it pot-luck style. As long as a handful of families can commit to bringing staple dishes, all the other guests can be encouraged to bring their kids' favorite Easter dishes or desserts.
Do Some Crafts
The most time-tested of Easter crafts is dying eggs, but don't feel obligated to stick with this activity if it's too messy or just doesn't appeal to everyone in the family. There are plenty of fun Easter crafting activities that kids of all ages will love. This fun activity also has the benefit of leaving parents with fun reminders of the time they've spent with kids for years to come.
Start Planning Now
It takes a little time to plan the perfect Easter festivities for kids of all ages, so start planning early. Buy supplies, get together with other parents in the area to brainstorm fun ideas, and make a list of activities for the kids. Most importantly, don't forget to take plenty of pictures so that everyone can relive a special day of family fun.