Within the concrete dispatch community, there is a push to move towards electronically based monitoring and communication systems. What can be provided through utilizing these resources? How can they increase client relations? Are there financial perks that can be achieved by integrating these materials into your business?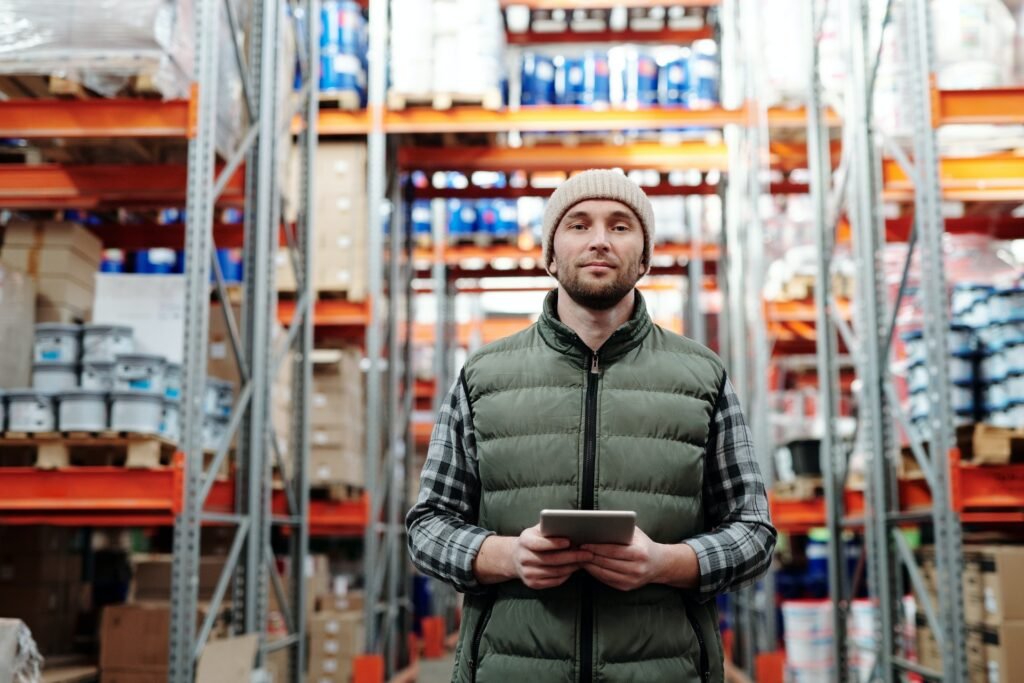 Are these services right for you?
Cloud-based dispatch and mobile apps are electronic resources designed to streamline your business and increase your profit margins. They monitor your equipment and employees, electronically facilitate communication within your company, streamline invoicing and billing, and create a more streamlined system.
Cloud-based dispatch and mobile apps provide many benefits for a concrete dispatch company including:
• Increased efficiency in communication with clients: Including accurate delivery times. Clients are able to see delivery times without the need for phone calls or emails. This not only reduces administrative time but also alleviates frustration as customers have all of the information available at their fingertips. When there are changes in the schedule, everyone is able to see that information immediately.
• Increased productivity and bottom line: Digital dispatch streamlines productivity- thus improving the bottom line. Jobs are able to be coordinated to create the most productive schedules. Employees are seamlessly notified of their jobs and location. The office is able to track where everyone is. There is less waste of materials and other resources.
• Better cohesion within the company: Everyone has access to the same information whether in the field or in the office. Billing, location of the construction sites, monitoring the trucks, and any other information are accessible to all relevant individuals within the company.
• Invoicing and pricing are more consistent: Utilizing these services can provide more consistent and accurate invoicing. Billing information is transparent for both the parent company and the customer. In years past, there was potential for miscommunications about bids and billing. When everything is electronically accessed, there is little room for confusion or argument. Invoices are able to be paid electronically.
• Customer service is greatly improved: Whenever there is an increase in transparency, the customer service is improved. The better the customer experience, the more likely they will return for more of their concrete needs in the future and will refer others for your services.
• Creating a greener company: Customers are continually looking for companies that provide an experience that aligns with their own values. Creating a greener company (through the use of electronic communication) is appealing to the younger generations. Reducing paper waste is something that is often sought after. In addition, switching to electronic methods can greatly reduce expenses related to printing, postage, and administrative costs.
Having an electronic record requires less space, time, and upkeep compared to traditional record keeping. Having that information securely stored on the Cloud will not only keep the information organized, but will keep it safe for you and your clients.
Utilizing these types of services is the future of the construction industry. They provide better customer relations, streamline productivity, and increase profit. They are easy to learn and implement within. company. Clients appreciate electronic communications. Employees will benefit from less administrative work and easier tracking of information and resources.