As the world excitedly anticipates the fast-approaching holidays, we've prepared a wholesome collection of 'Happy Holidays' messages, festive greetings, and well wishes you can use to bring joy to your friends, family, colleagues, and everyone else on your list.
Start Selling Custom Greeting Cards!
Start earning
Spread the Holiday Spirit – Messages for Family and Friends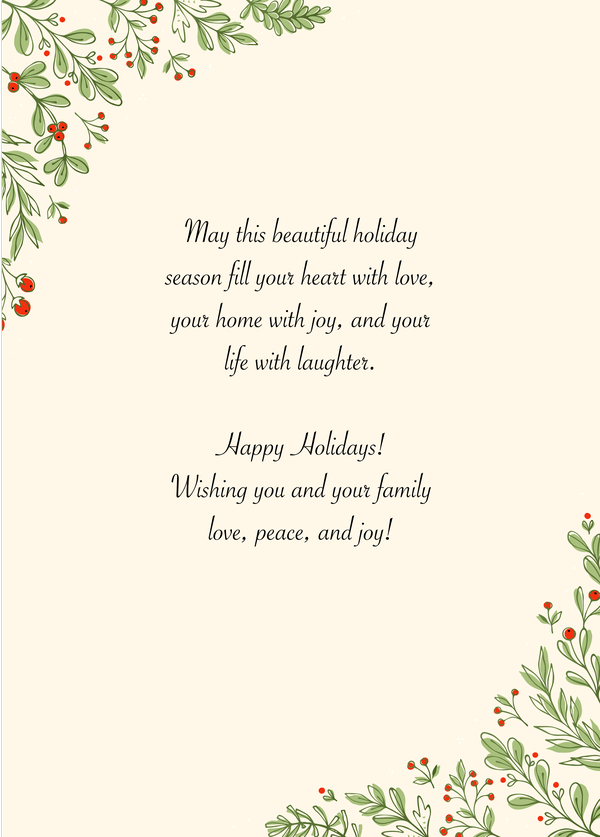 This past year went by so fast, and now the holiday season is just around the corner – it's time to find the right gifts and words! Unlike gifts, kind words cost nothing, but their echoes are truly endless. Don't forget to send your sweetest and warmest wishes to your loved ones. It's the most wonderful time of the year!
May this beautiful holiday season fill your heart with love, your home with joy, and your life with laughter. Happy Holidays! Wishing you and your family love, peace, and joy!
Warmest wishes for a wonderful holiday season and a happy New Year! May peace, love, and prosperity follow you always.
Happy Holidays! Wishing you a wonderful and fun-filled holiday season! May the holiday spirit fill your home and heart.
The holidays are a joyous time – indulge yourself in things that make you feel happy and stress-free. I am wishing you lots of love, happiness, and blessings!
Wishing you a joyous and fun holiday season and a most prosperous New Year!
Be a Great Boss – Bring Joy With Holiday Business Card Messages
In business, building strong relationships is essential – nobody can do everything alone. The past year has been difficult for all of us, and the holiday season provides an excellent opportunity to express your gratitude to employees and clients alike. A well-written and designed Happy Holidays message is a great way to show appreciation for their dedication, work, and loyalty. Make this holiday season special for those who have supported your business throughout the year. More About App on pc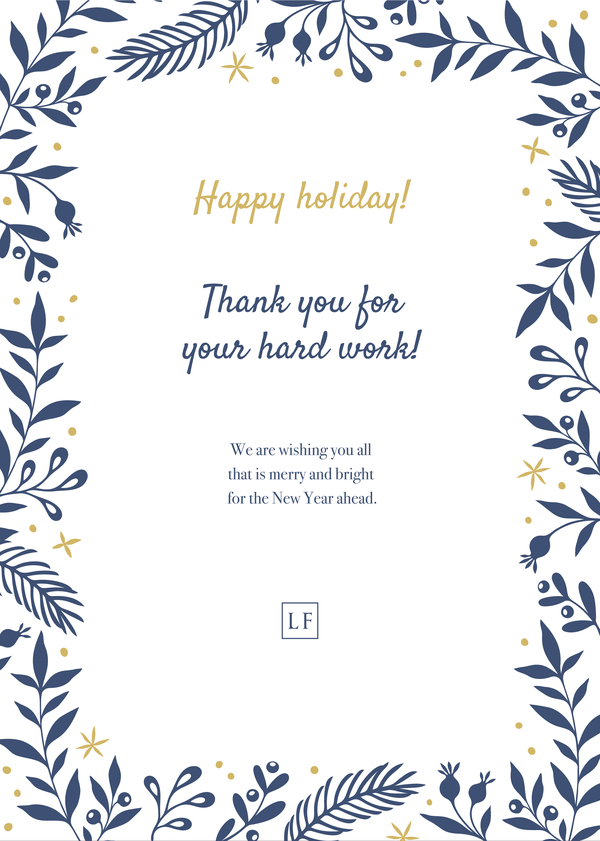 Messages for Employees
Our warmest wishes for a happy holiday season! We couldn't do it without you. In gratitude, your team members at [company name].
Happy holiday! Thank you for your hard work! We are wishing you all that is merry and bright for the New Year ahead.
Happy holiday season! Your dedication and commitment to the company shine through in all that you do, and we thank you for your hard work.
Wishing you a happy holiday season! We couldn't do it without you. This year and always, you're a valued member of our team.
Thank you for a great year! Our success is your success – please accept our warmest wishes for a truly wonderful holiday.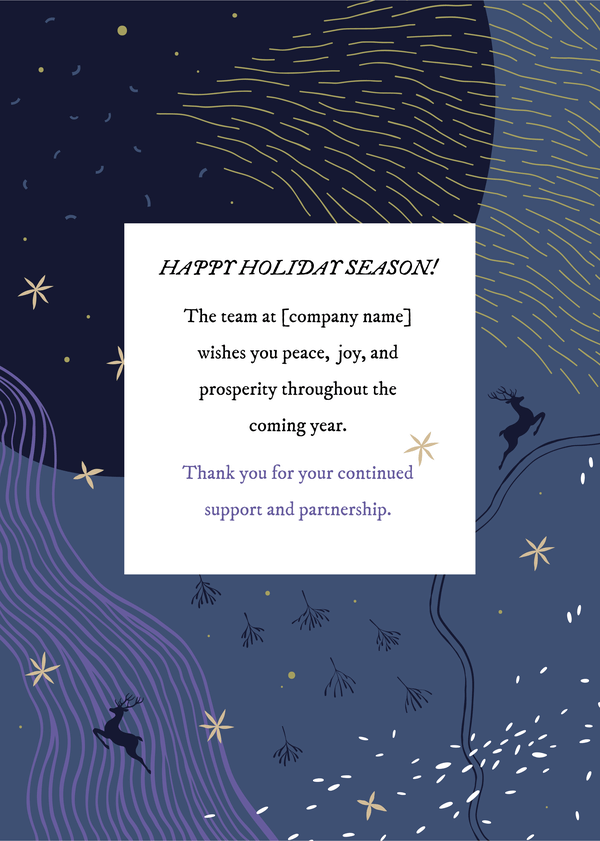 Messages for Clients
Happy holiday season! The team Costco hours at [company name] wishes you peace, joy, and prosperity throughout the coming year. Thank you for your continued support and partnership.
We wish you a wonderful holiday season and a happy New Year! We look forward to working with you in the years to come. Happy holidays!
Wishing you a happy holiday season from the team at [company name]. Cheers to the New Year!
We're so glad to have you as a client and look forward to serving you in the future. Happy holidays! Best wishes from your friends at [company name].
Wishing you a happy holiday season and great success in the year to come. Season's greetings from the very merry team at [company name].
Start It Right – Happy New Year Wishes for Friends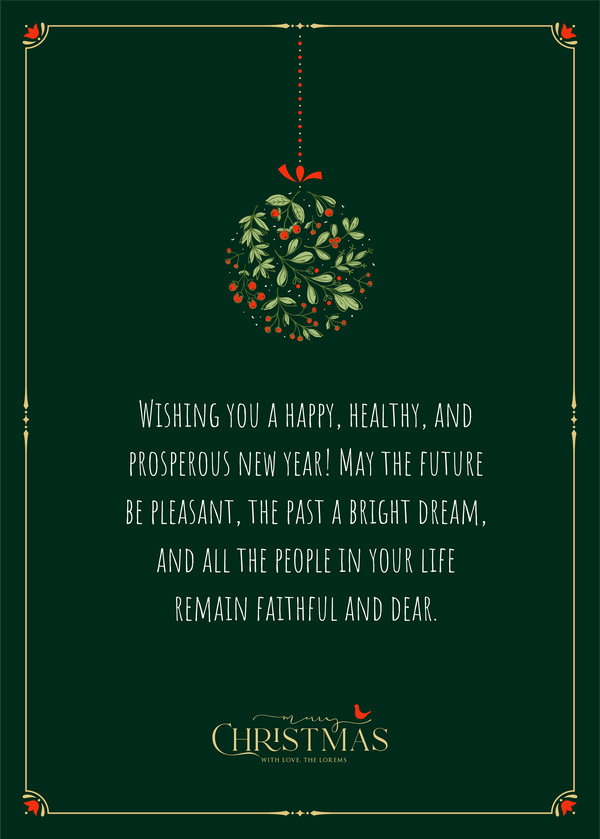 The beginning of a new year is an excellent time to reevaluate your life, set goals, and work toward them. Be it switching to a healthier diet, exercising more, or starting a business (print on demand, perhaps?) – the new year brings 365 days full of opportunities.
Whatever it is you would like to achieve, always remember those who have helped you along the way, and wish them well.
Wishing you a happy, healthy, and prosperous new year! May the future be pleasant, the past a bright dream, and all the people in your life remain faithful and dear.
You've truly been an inspiration to me. I'm so proud of everything you accomplished this year, and I can't wait to see what you do in 2022! Happy December global holidays !
I hope that you have a truly remarkable and blessed year ahead! Happy new year to you and your family!
Happy Holidays! Cheers to the new year, and new beginnings!
I'm genuinely grateful to have a friend like you! May you be blessed with a life full of health, wealth, happiness, and success!
Create Unique Greeting Cards!
Inspirational Christmas Messages to Warm Your Loved One's Heart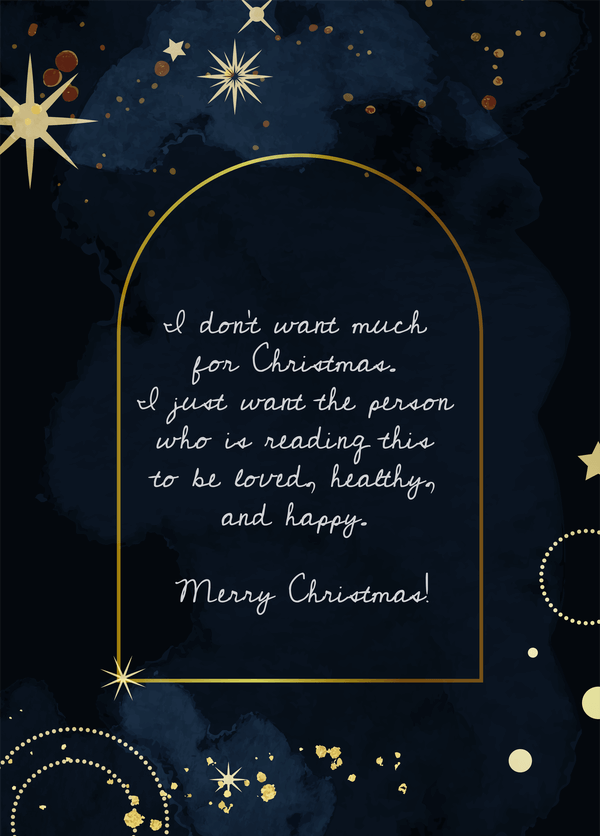 Christmas is more than just a season, it's a feeling and a state of mind. It is, for many of us, the most wonderful and merry time of the year. The beauty of Christmas lies in our hearts, those blessed moments with family, and the warmth we feel toward each other. Capture the magic of the season – celebrate your friends and family with these Christmas messages!
I don't want much for Christmas. I just want the person who is reading this to be loved, healthy, and happy. Merry Christmas!
May the festive season bring hope and remind you to never give up on your dreams. Merry Christmas!
As you go dashing through the busy holiday season, take time to appreciate the true blessings of Christmas – the moments with family, the companionship of friends, and the fellowship with all. Merry Christmas!
I hope the love of your family keeps you warm on these cold winter nights. Merry Christmas to you and your family!
To the most wonderful family in the world. I wish you a spectacular Christmas filled with love, joy, and happiness. Merry Christmas!
Make Your Loved Ones Smile – 'Happy Holidays' Funny Messages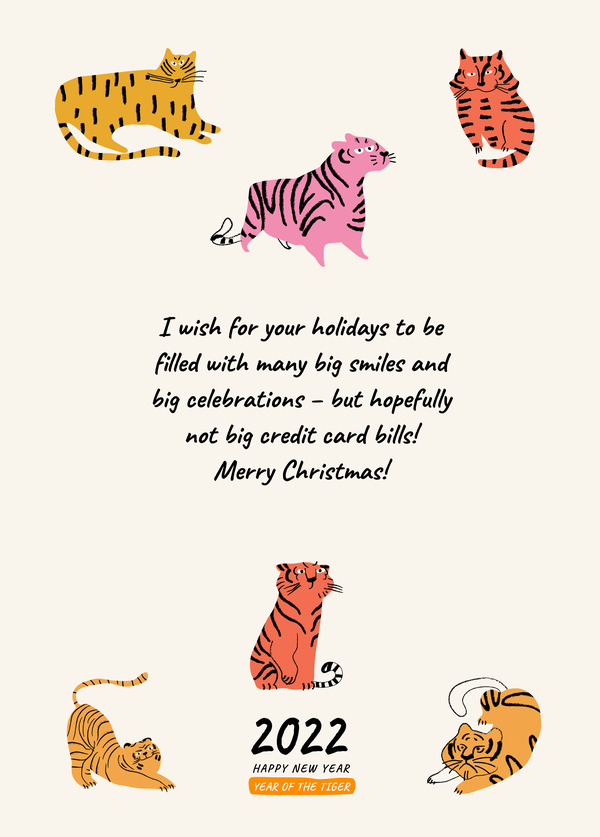 Although the holiday season is a merry, bright, and fun time, it's easy to get carried away by holiday preparations and the hustle and bustle of it all. To save you the struggle of having to dig through the whole internet, we've compiled a short selection of amusing 'Happy Holidays' greetings.
I wish for your holidays to be filled with many big smiles and big celebrations – but hopefully not big credit card bills! Merry Christmas!
I love the holidays. But sometimes I could use a little less "Jingle Bells" and a little more "Silent Night". Merry Christmas!
Time to get into the holiday spirit… gin, vodka, whiskey…!
They say the best Christmas gifts come from the heart… but cash and gift cards do wonders too! Happy Holidays!
For some, the best part of Christmas happens… when it's all over! Wishing you a stress-free holiday season!
I hope you love the present you told me to buy for you. Happy Holidays!
And, please, dear reader, don't forget to mail your packages early so the post office can lose them in time for Christmas! Just kidding – may all your gifts arrive on time! We hope they always do.
The Best Christmas Quotes for Custom Holiday Cards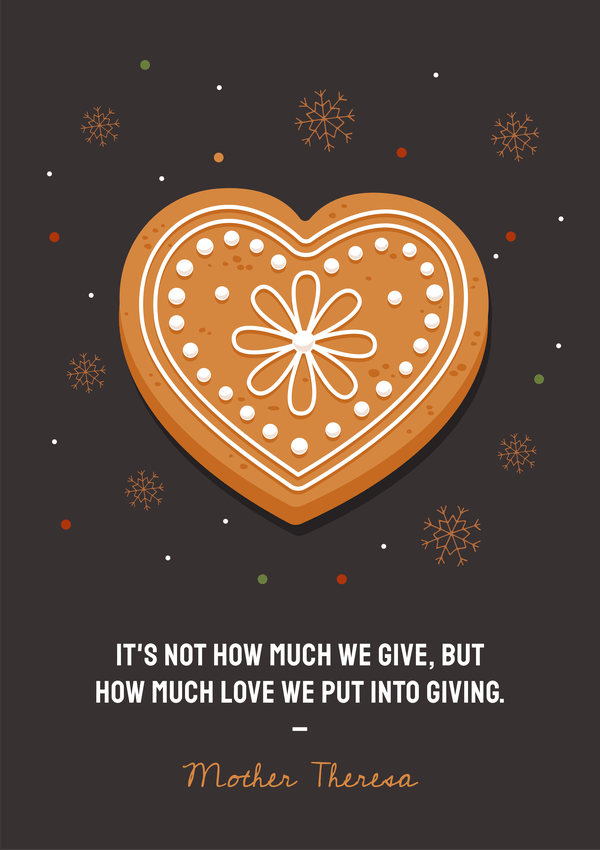 As the cold winter winds find their way toward us, there's no better way to get into the Christmas spirit than enjoying some beautiful sayings with a cup of warm beverage. If you're looking for inspiration for holiday cards, here are a few we've collected just for you. So, without further ado, let's take a look at some of the loveliest Christmas quotes.
It's not how much we give, but how much love we put into giving. – Mother Theresa
Whether we want them or not, the New Year will bring new challenges; whether we seize them or not, the New Year will bring new opportunities. – Michael Josephson
What is Christmas? It is tenderness for the past, courage for the present, hope for the future. – Agnes M. Pahro
At Christmas, all roads lead home. – Marjorie Holmes
Christmas is a day of meaning and traditions, a special day spent in the warm circle of family and friends. – Margaret Thatcher
Create the Perfect Gift – Try These 'Happy Holidays' Images
Why is gift giving so hard? The answer is simple – we're most probably overthinking it and looking for the "perfect" present. Why not make it fun? If your loved ones – unless they're your children – wished for a particular thing, they'd probably get it themselves. Remember, it's the thought that counts, the heart you put into it, and the way you present it.
All of these images are print-ready – ideal for your custom gifts, and they can be used on Printify products immediately.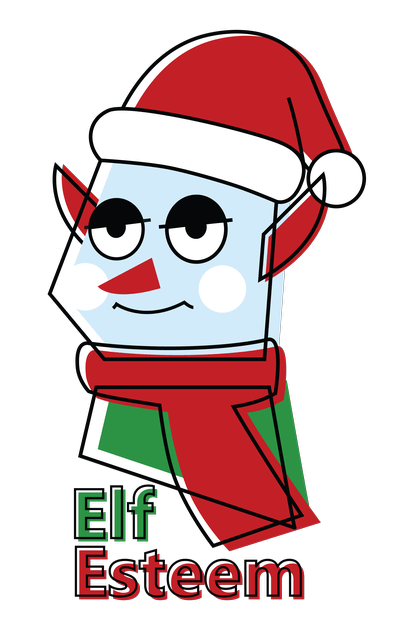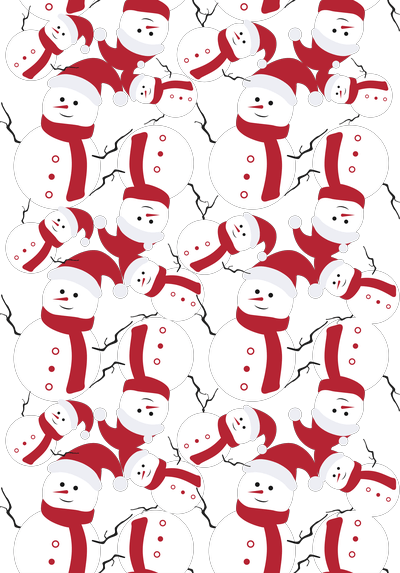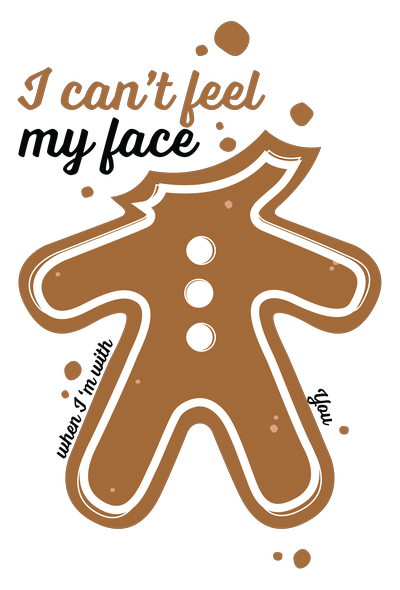 Not only do we have Christmas-themed images, but we also have a bunch of different ones that are 100% free and perfect for any occasion.

Thanks For Reading

Source