Businesses run on sales and marketing drives sales.
Today's marketing is mostly online, but it's not as simple.
You can't just distribute pamphlets or present large advertisements on billboards and expect to get more sales than your competitors.
You have a lot more opportunities to find your target audience – most of which are online.
This is why you have to create proper digital marketing campaigns that follow a research-based strategy and utilize all marketing channels.
This article has discussed some important marketing channels that must be a part of your every digital marketing campaign if you want to stay in the competition.
Social Media Channels
Over 56% of the world's population is active on social media. Look at these social media addiction statistics and you will realize that this is not a channel you would want to miss in your marketing campaign.
Social media is no longer just a way to pass time but an addiction.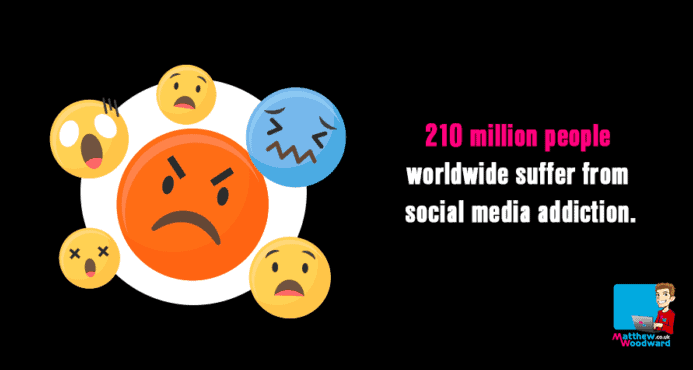 There are dozens of social media websites, but you don't have to utilize all of them. You only need to target the ones where you will find your prospects.
For example, you should not ignore Instagram if you are selling a fashion product or service. Likewise, a professional product or service would get the most leads on LinkedIn.
This will require you to do a thorough study of your target audience. You will find almost the same people on every platform, but they don't have the same mind set.
You will likely be criticized if you tried to sell T-shirts on LinkedIn.
Facebook is one platform where you can market any service or product.
Online Advertising Channels
There are two types of online marketing when we talk about social media and search engines.
Optimization focuses on improving social following and search engine ranking.
The advertising, however, directly targets the audience on the second or third stage of buyer's persona to get leads or sales right away.
A digital marketing campaign is incomplete without paid advertising. The optimization is also important but not really mandatory unless you are planning long-term.
A business doesn't have any followers when it starts online marketing. Until they make a name for themselves, they have to rely on paid advertisements to get followers, traffic, leads, or sales.
The most effective content channel for paid advertising is Google's search engine PPC.
It shows your ad when someone searches a query related to your product or services.
For example, if you are selling HR management software, you would want to show your ad when someone searches "buy HR management software."
You would only pay when someone clicks on your ad to visit your website or social media page. If you are attracting the right people, many of the visitors should convert to become leads or customers.
Paid advertising allows new businesses to build their name no matter how tough the competition is.
Email Marketing
Nope, it's not dead just yet.
Many think that email marketing doesn't work because they ignore the promotional emails they receive.
You ignore emails because they are not useful for you. If they were providing value, you would follow those mails. Today's content marketing tactics have made this channel less annoying and more useful.
Even though its conversion rate is really low, it offers the highest return on investment because it's free.
Define your goals and create strategic email sequences to add to your digital marketing campaign. Some common goals for a sequence would be:
Nurturing a Lead
Engaging Subscribers
Follow-up Emails
This might sound simple but requires a lot of research and thinking before you can start sending emails. Here is a framework of an email sequence from SmartInsights.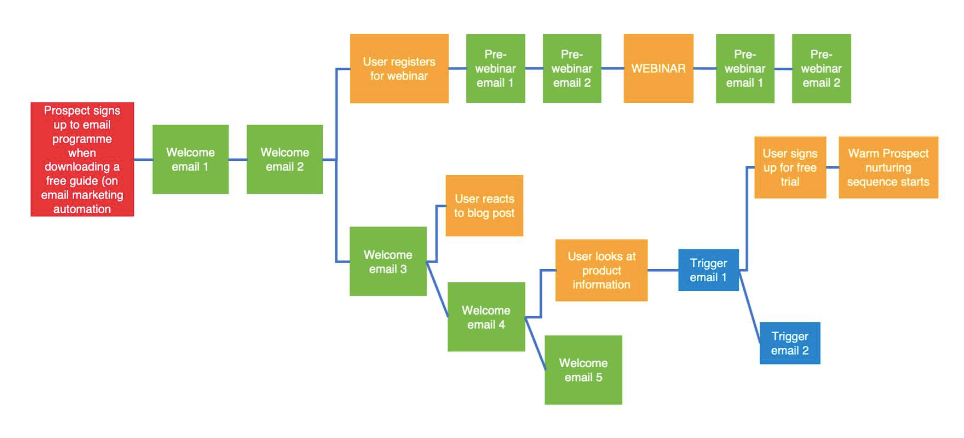 YouTube
Video content is short, engaging, and most popular.
You are able to provide more information in less time using text, sound, and visuals simultaneously. When it comes to video content, we all know that YouTube is the biggest platform for it.
After all, it has over 2.3 billion active users.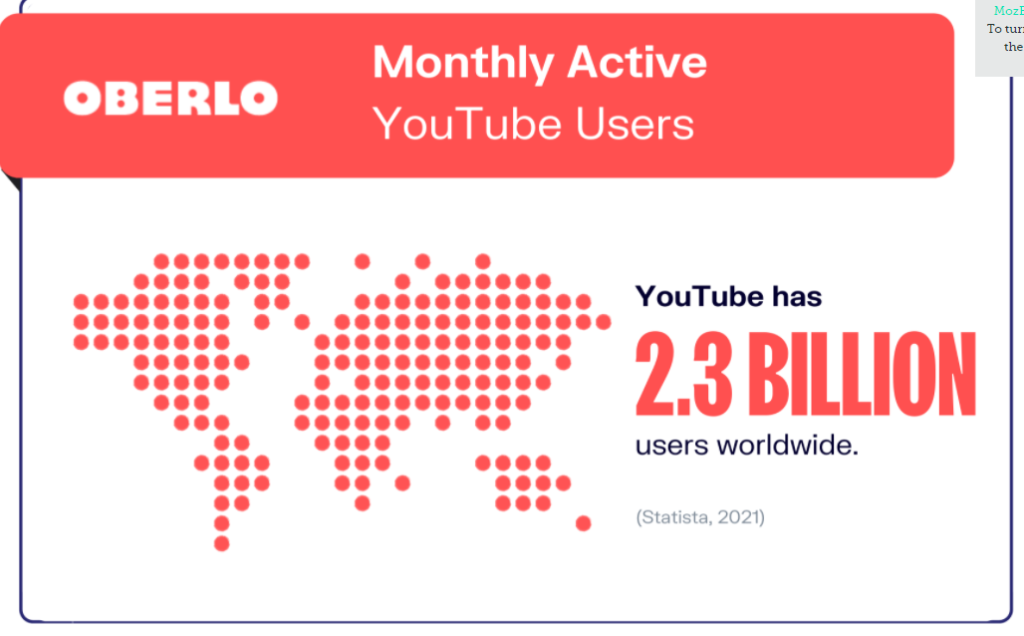 It is entertainment for its users but a big marketing channel for businesses. Video content is most likely to go viral compared to other types of content. Most videos that did go viral in the last few years were from YouTube.
Just like social media channels, you can build subscribers on your YouTube channels or use paid advertising. Either way, your brand gets exposure and brings you leads and sales.
It requires strategic planning of its own and more hard work to create content, but it's worth every penny in the end.
Whether you are selling a fashion item or a software product, it caters to all types of businesses.
Blogs
Blogs are very helpful in improving search engine ranking and attracting visitors to the website.
Paid advertising might target people from the second or third stage of the buyer's journey, but blogs can engage all of them. You can even attract people who could use your product or service but haven't realized it yet.
It starts with keyword research to identify which queries you need to rank for. With a list of keywords, you can start writing blogs to answer each query. Each blog has to be in-depth and valuable.
Remember, your competitors most probably already have a blog for every good keyword you can target. You will either have to find a gap in their targeted keywords or publish blogs that are better and more likely to rank.
Blogs are not just good to attract new visitors. They also help you engage existing visitors, leads, and customers and create a powerful brand image.
It's a challenge to write content that is attractive and engaging. You should try to create content that is unique and very powerful. The reader should feel like you are a leader of the industry and know your work. Try to add visuals in the content, such as infographics, to work as a linkable asset.