Are you getting prepared to move abroad? Moving overseas is a thrilling experience that may lead to a new adventure, transformation, and much more. This is also a great way to experience a different way of life. However, it frequently requires additional planning and preparation. You must have a plan to ensure that your foreign move goes successfully.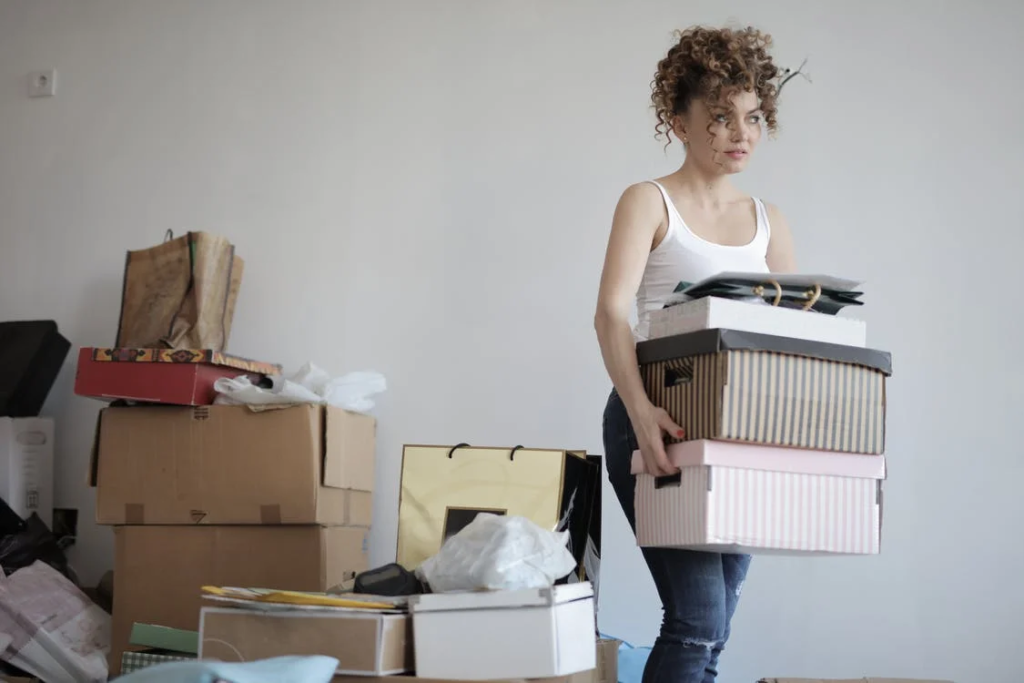 Image source 
Moreover, it is crucial to know all your arrangements, including where you will live and how you will support yourself beforehand. On that note, use these steps to ensure you move to your new country without stress.
Search For Moving Companies
When moving, it is essential to get the help of International Movers before you make your big move. They can advise you on the procedures and laws of the country where you plan to settle, as every nation has its own set of laws. You must research transportation options by companies you want to collaborate with. The four transportation services to take into account are: 
Shipping goods by sea freight is the most popular and economical option to move to a new place. Container rental and transport expenses are frequently included in the costs of moving freight by sea. The price can vary from $2000 to $10000, depending on the size and weight of your possessions.
Moving household goods to a foreign nation by air freight is a less popular option. They can cost you from $3500 to $15000. Comparing the costs of shipping home goods by sea and air, air freight is significantly more expensive. The weight of your possessions that you can ship via air freight is limited.
Parcel freight is one of the affordable options. One can spend $1000 to ship your goods in boxes and drive yourself to the new location, then rent a moving vehicle.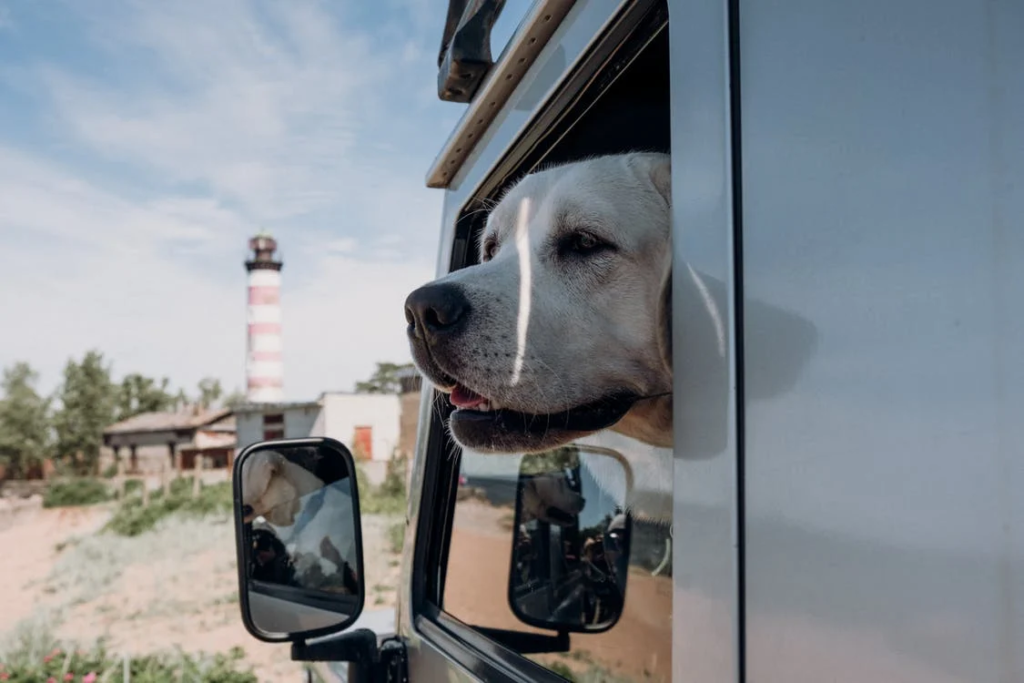 Image source 
Don't forget to prepare for your cat or dog when relocating overseas. Moving with pets is never simple, but doing it overseas is considerably more challenging.
Prepare Your Documents
There will be documentation involved when you are relocating to another country. A passport is the most significant piece of paperwork. Applying for a passport as soon as possible is a good idea because getting one can take some time. Especially if you intend to work or attend school, you might also need to apply for a VISA. You should also have the following papers on hand: 
Birth certificate or adoption papers
Child custody papers
Driving license
Marriage certificate
Social Security card
Medical records
School records
Vaccinations
Some vaccinations are advised depending on the nation that can protect you in regions with a chance of catching particular diseases. Contact your local health department or travel clinic to find the immunizations before traveling. Get a head start on some vaccinations because they need a specific time to take effect. Save a copy of your immunization records, other health information, and travel documents.