After you're done researching the market and noting down any trends based on demand, you may want to work on selling your products online, as well.
The reason for this is that the e-Commerce industry has grown tremendously over the last few years and will only continue to expand over the next decade. The interesting part about e-Commerce, however, is that it has been made incredibly convenient with the usage of modern-day applications and or services.
Out of these many services, FBA Labeling Services is one out of many that Amazon offers to cater to not just small-scale businesses but major businesses as well.
FBA or Fulfillment by Amazon works by letting the seller send their products to Amazon's warehouses to be shipped directly to the consumer. Not only that, a seller can ship their products directly from their supplier if the need arises.
Nevertheless, Amazon FBA Labeling may be a little complicated for new sellers. To counter this, the article ahead goes over a list of tips to help you avoid any potential issues.
Why is FBA Labeling Important for Your Inventory?
Although Fulfillment by Amazon is an immense program by the company for sellers to benefit from, it isn't as easy to manage as it seems. For one, you may need to spend a few tries in order to get the hang of it.
However, once you do, you're certainly in for a treat. Amazon necessitates the usage of labels to be used for its FBA products, consequently allowing the company to track and identify these products throughout their warehouses.
The good thing about Amazon FBA Labeling is that you can choose to utilize the carrier that you like to ship your products and or inventory. The main motive of attaching Amazon FBA Labels to your package may be to allow the company to identify your product amidst others.
Since Amazon owns thousands of warehouses all over the globe, identifying each and every seller's product can prove to be a hassle, but this isn't the case thanks to something called an FBA Label.
What Labeling Options Should You Go For?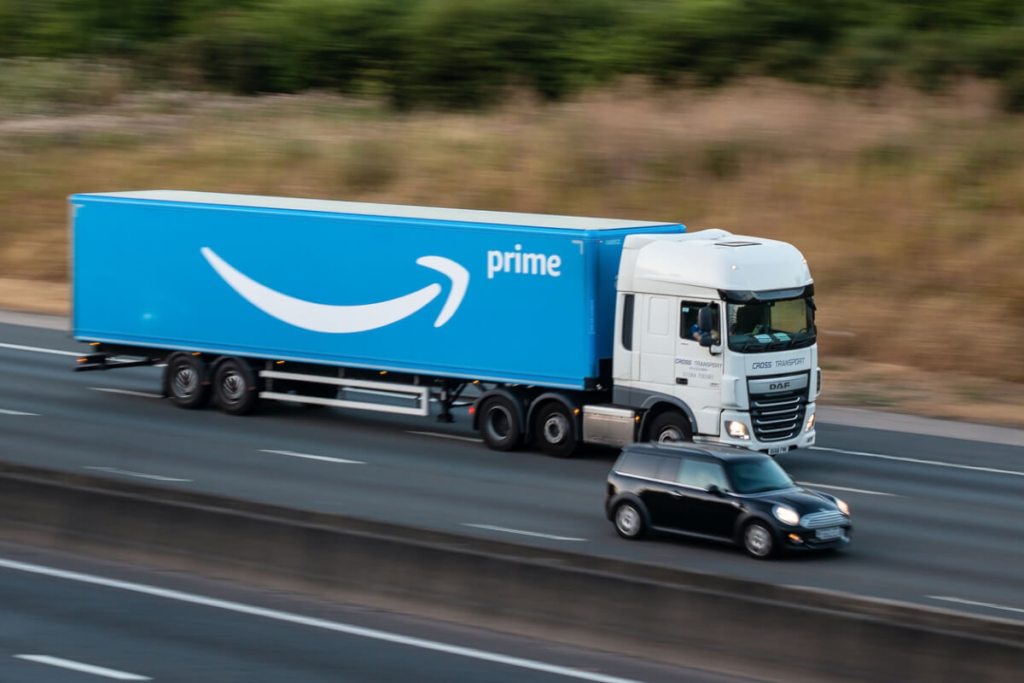 When it comes to Amazon FBA Labeling, you have two options. You can utilize either the FNSKU (Fulfillment Network Stock Keeping Unit) or the manufacturer's bar code to ship your products. There isn't much to think about concerning these labels. You may go for the one that is more convenient for both you and your business.
What Options Should You Choose in Terms of Stickering?
With regards to labeling your FBA products, you can choose either one of two options, depending on what you deem suitable. It may be a good idea to opt for the one that is more affordable and saves you time so as to allow you to cater to the other needs of your business.
Choose to apply the FBA Labels on Your Own
By choosing to do as such, you can ensure the labels are attached to all of your products and be able to send the ready-to-ship products to Amazon yourself. This would help you confirm whether your products are, in fact, in line with the requirements set by Amazon. Plus, it would also minimize any risks of missing out on any unlabeled product.
You May Also Use Amazon's FBA Label Service
If you aren't too keen on labeling your inventory yourself, Amazon can cater to attaching your FBA labels for an added fee. This can prove to be a great option for large-scale sellers who are unable to tend to an enormous volume of products. Since most sellers don't have the time to label each and every product on their own, Amazon FBA Labeling can prove to be a lifesaver.
How Should You Print Your Amazon FBA Labels?
One of the key pointers to note when printing Amazon FBA Labels is to utilize a thermal printer at all times. Never go for an inkjet printer since your stickers won't exactly stick very well.
It is also recommended that you use up to 30-Up Labels (Avery 5160/8160) to make sure your labels don't fall off as easily. This is important to note since Amazon charges you if any of your stickers fall off.
With regards to Amazon FBA Labels, there is never any room for error, indicating that it's imperative that you always cross-check your labels to avoid unnecessary costs. Otherwise, it may result in damaging your Amazon store ratings.
Conclusion
Shipping to Amazon FBA can prove to be as smooth as can be, provided that you follow the regulations put forth by Amazon. In addition, if you do choose to utilize FBA, your business is sure to reach newer heights as time goes on. We hope this article has helped you to understand the significance of using the FBA label service for your business.