Busy office workers need coffee or tea to keep going, especially on those overload days. So, there are smart office managers and company owners who are having coffee delivered to their California offices. They find this makes their employees happier and more productive. It also impresses important clients. What if the office found a reliable coffee delivery service for an affordable price that was geared to meeting everyone's needs and preferences?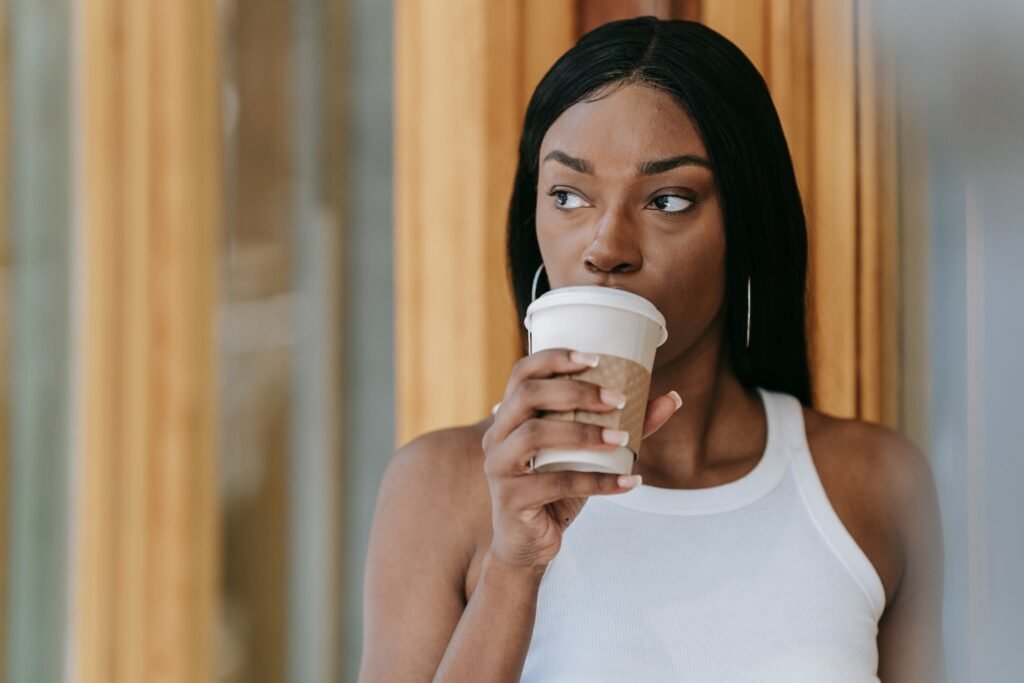 The Best Coffee Delivery Service
This office coffee delivery service doesn't bring cups of coffee and hand them out. That is a recipe for coffee that is not hot. Instead, they provide everyone's favorite brands of coffee and tea roasted to perfection and ready to brew nice and hot. The brands range from Starbucks and Peets to the best roasted, ground coffee beans in the San Francisco Bay area, like Red Bay Coffee, Philz, and Equator Coffees.
The coffee is all ready to brew just the way each person likes it. There is a selection of teas for those who prefer tea. The companies such as Associated equip the office with the coffee-making system everyone wants. It ranges from Keurig single-cup systems for convenience and speed to espresso machines and traditional coffee makers. The people working in the office can decide what would be best for their needs.
What To Expect From Coffee Delivery Services
A coffee delivery service will work with the office management to provide coffee, tea, and other refreshments to the office employees. They should do this in a cost-effective, convenient way. This saves the office management the trouble of purchasing coffee machines, bags of ground coffee and tea, and other equipment needed to furnish a refreshment area in the office.
Working with a good coffee delivery service can save money in the long run. The customer chooses the monthly budget and the type of machine, coffee, teas, and more. Then, the customer and the delivery service decide how often supplies will be delivered to the office and what they will be. The supplies can be changed as employee likes and dislikes change,
The best thing is that coffee delivery services might offer more things like milk and creamers, sugar and other sweeteners, cups and lids, tea, hot cocoa, bottled water, snacks, juice, and other items. So, for those who do not drink coffee, there are other drinks available.
How Does Coffee Delivery Play Into Employee Retention and Satisfaction?
Business success depends on good, satisfied employees. Yes, it does. Satisfied employees are more productive and loyal to the company. They stay on the job longer rather than looking for a better place to work. The workforce spends a lot of their time in the office, and it should be a satisfying time for them. Having good beverages is part of a positive environment.
The employer will get these benefits from keeping their employees happier with their jobs and time at the office.
• Retention or keeping employee turnover lower.
• Productivity increases by up to 12% when employees are happy.
• Leadership abilities come from happy employees who feel they are appreciated.
• Creative thinking and cohesiveness as a team of workers come from happy employees—with a good cup of coffee or tea in their hands.
• Team connection happens when people are satisfied with their job and environment. Then they will form connections with each other for better project outcomes.
These benefits are worth the small investment in a coffee delivery service for the office.