We have seen many people refurbishing their houses or garages but we hardly hear people talking about refurbishing their cars. Cars!? Yes, cars also need renovation from time to time, rather cars are more in demand to get some up-gradations as they have to move miles in different conditions. Modelling new looks for your car after a certain period would add to your comfort as well as add the durability of your car's parts and body. Here are some basic add-ons that you can opt for to fancy your car.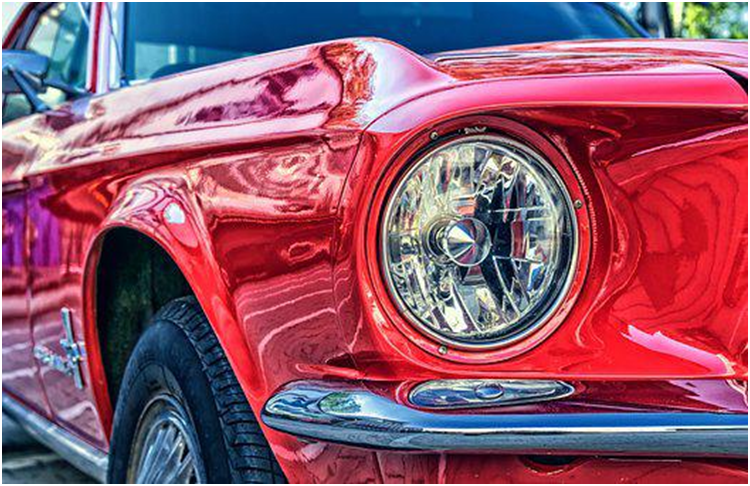 Lights-On
A car's headlights are the most prone parts to get affected if the case of car bumping. You can add to the longevity of your car by inserting new, quality lights into it. High-quality cool lights and warm lights both are available in the market that can increase the night vision for your drive. Even you can add some lights to the car's interior as well to give it a classy vibe. To avail of the option of lights, you can buy car interior LED lights at Autobarn and decorate your car's interior.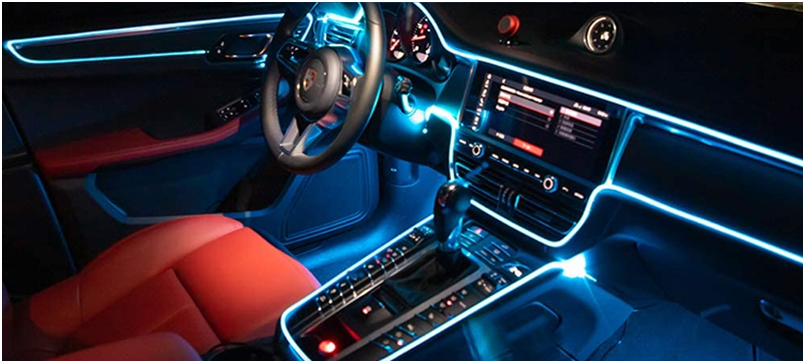 Seating
For long drives, your travel should be comfortable and to add comfort, you should have good quality seating in your car. Some cars come with well-designed seats; however, many cars do not provide much comfort for the passengers during drives and this needs to be changed. Apart from having comfortable seating, having decent seat covers should also be kept in mind. The seat covers add much to the overall look of your car thus choose the covers that compliment your car's interior.
Sound System
If you have a nag for music then having a good sound system should also be added to your car's up-gradation list. Long drives can be much more fun if accompanied by some good music and having good music largely depends upon how good your car's sound system is. Therefore a little investment in adding fun to your drive is always a good option.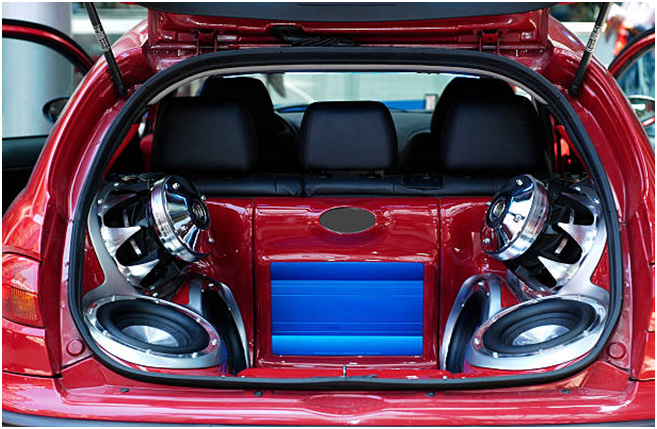 Secure the Body
With time the paint of the car fades away and may get slight scratchy. This gives a timeworn look to your car. Securing the outer body of your car is quite essential, for which you should not park your car under direct sun, always shelter your car with a car cover if there is no shed available, and also apply a permanent protective sheet to avoid direct starches in the body. Frequently see a mechanic for the required body touch-ups of your car.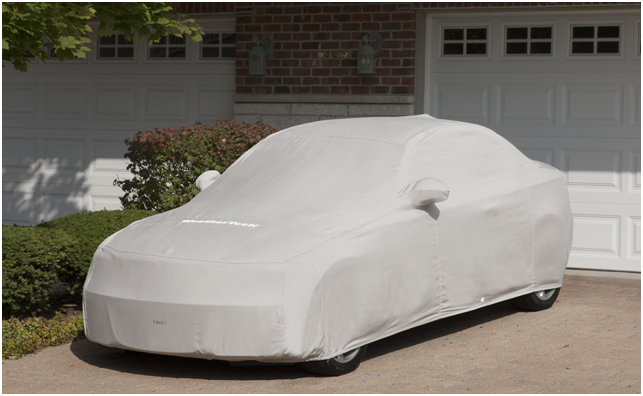 Accessories
Several car accessories are available that can aid to beautify your car. Some of the important car accessories include car mats, sunscreens, security alarm, GPS navigator, mobile phone holder, a repair kit, cleaning kit, and an air freshener for the gentle smell. The markets offer different varieties of car accessories, ranging from locally made to branded products, at quite affordable prices. Modelling a new look for your car is not much money-consuming and it is worth enough to keep your car in running condition.