Amazon is among the most successful e-commerce platform in the world. The real behind Amazon's success is its innovative technologies and effective practices, most of which were created by its Founder and CEO, Jeff Bezos. Amazon FBA is one of those popular seller's programs that the company offers.
The ecosystem of Amazon is beneficial for both sellers and buyers. Every day, Amazon ships almost 1.6 million packages per day, and 73% of them are covered by FBA. Fulfillment by Amazon is a method for the sellers to automate their sales by providing them various services, from picking their products to shipping them to their customers.
However, being an e-commerce giant, Amazon is very strict about policy violations. One of those critical policies also includes product labeling or Amazon fba labels. Sellers should follow these policies in order to run their account properly and save it from any violations that could result in suspension and lower ranks of their Amazon store. 
Keeping that in mind, here are all the details you may need to know about how to label your products on Amazon fba.
FBA Barcodes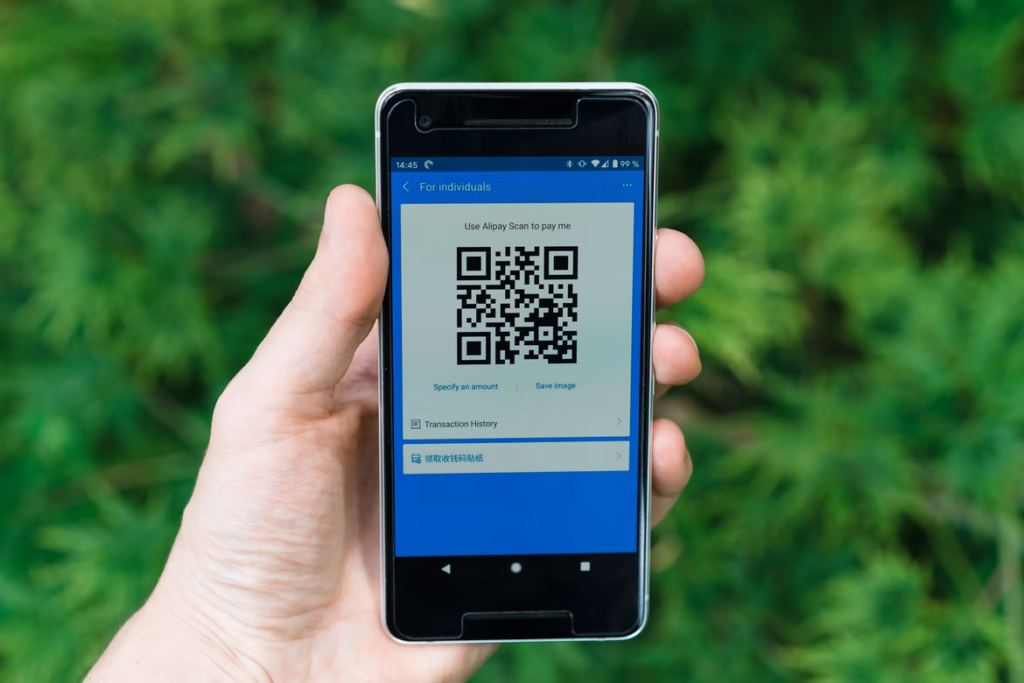 Barcodes work as the identity of any product. That's why FBA emphasizes using barcodes as a product label. It helps to track your product easily during the shipping process. It also makes it easier to identify the specific product if any customer's complaint has been received.
So, if you go for FBA to fulfill your orders, then you must know the barcode systems of it. Fulfillment by Amazon gives you two options to label your products.
Manufacturer's barcodes.
Amazon FNSKU barcodes
Manufacturer's Barcodes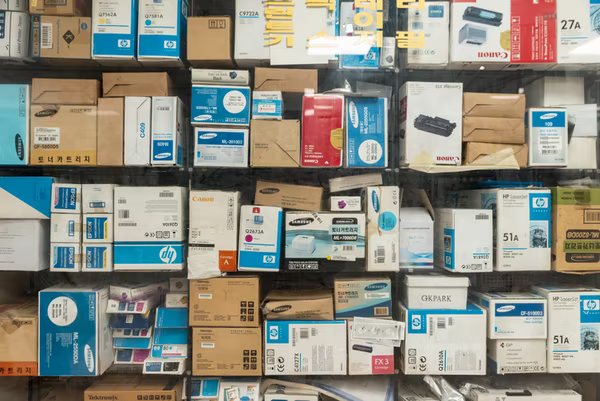 If your product already has a manufacturer's barcode, then you don't have to do any further labeling. Amazon will inspect your product and see whether your product is right for them or not. If yes, then Amazon will accept your product and transfer the payments into your account whenever sales occur.
The manufacturer's barcodes that Amazon accepts has three categories
Most of the USA and Europe items have UPCs and EANs as their product label. ISBN, a.k.a International Standard Book Number, is a special barcode number consisting of 10-13 digits. It is used to identify a commercial book and is typically found on book covers.
Amazon FNSKU Barcodes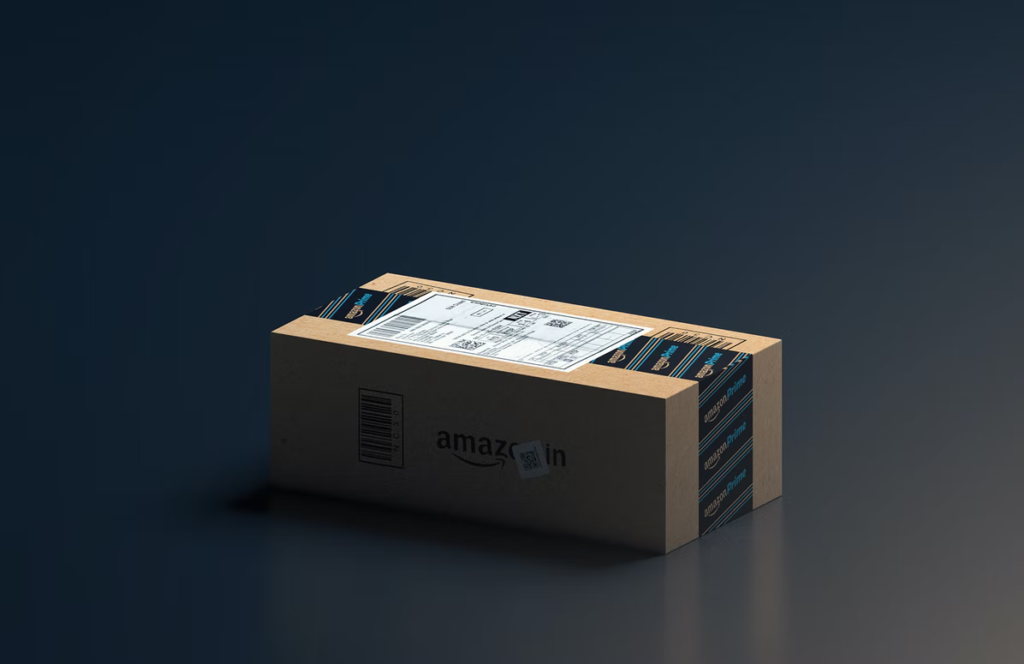 Suppose your product doesn't have any manufacturer's barcode or doesn't meet eligibility criteria with that barcode. Then, Amazon will provide you with a unique barcode which is known as fnsku. Fulfillment Network Stock Keeping Unit (FNSKU) is only used by Amazon. It is an alphanumeric combination provided to their retailers, which is different for every product and seller. In this way, it is easy to identify the specific one when there are millions of similar products. To avail of FNSKU barcodes, you must purchase UPC for your product. So Amazon will convert that into FNSKU while listing your product.
If you need a fnsku label for your product, then you have two choices:
#1 FNSKU Labeling Service by Amazon
If labeling products yourself is expensive for you, then you can request Amazon to do it for you. However, Amazon will charge you $0.2 per unit, but it will save you time and extra effort.
When your shipment reaches the labeling step, the question will appear "Who Labels" choose Amazon, and you are good to go.
#2 You Can Label Your Product
If Amazon's labeling service is costing you more, then choose the option of "Merchant" under the question of "Who Labels." Amazon recommends using a printer with a resolution of 300dpi or more to print fba labels.
Requirements for Amazon FNSKU Label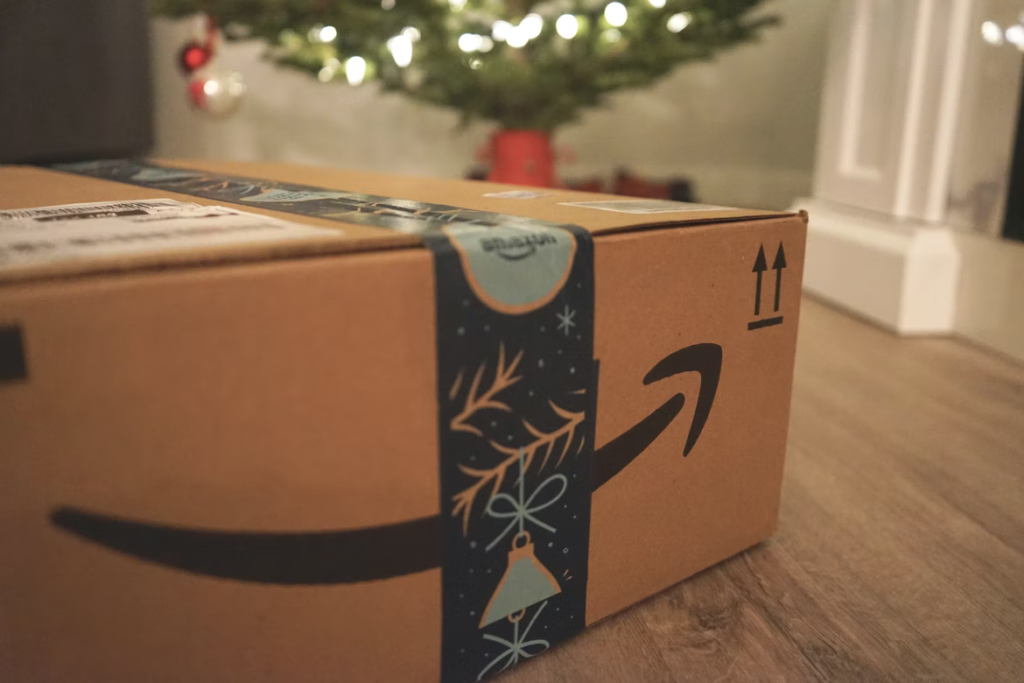 Amazon fnsku label requires several things, which include:
Registered Unit Barcode or FNSKU number
Product name
Product condition
The scannable barcode on each item must be printed in black. The font size must not exceed the range of 1-2 inches in height and 2-3 inches in width. The base must be white, non-reflective, and self-adhesive.
Barcode Placements
Amazon fnsku labels must be placed on every item. Avoid placing it on curves or corners of the product as it will be difficult to scan the barcode. Products that need an additional packaging layer must be labeled on the outermost layer. In this manner, the barcode can be scanned without removing the packaging. There must be ¼ inch space between the corner of the product and the label.
Closing Summary:
You may think that Amazon fba labels have many restrictions and limitations, but it is only to avoid future inconveniences. Hopefully, by keeping all this information in mind, you can run your business smoothly in a more efficient manner. Also, if you're a new seller and want to avoid any possible mistakes hiring an Amazon FBA coach will be great for your business. Investing in Amazon FBA coaching can help you learn quicker and create effective strategies to grow your FBA business.