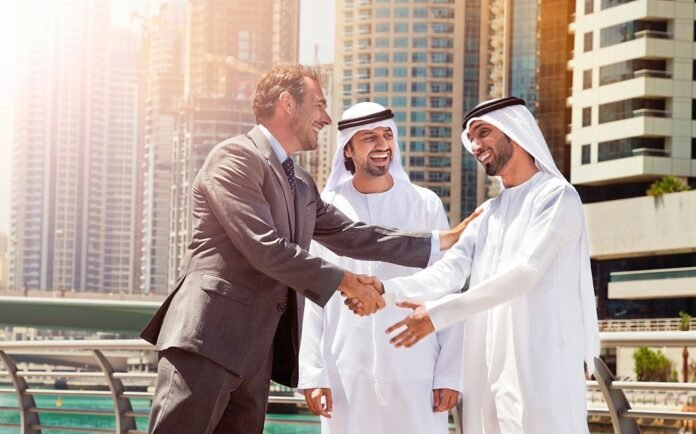 When you think of branding about your event the first thing that you must include in the process is a ticket selling plan. People nowadays are tech-savvy and they will like to know more about your brand and product as soon as they hear about it. Shifting things online has made things quite easier for everyone. But as said nothing comes easy, selling tickets online being an easy option tends to have heavy traffic online. Once you learn how to manage such situations, your event tends to be successful. There are multiple tools present online which can not only help you sell your event ticket but will also enhance your event to the fullest.
Paper tickets are a huge hassle because keeping track of them becomes a little tougher. So here are a few best online event ticketing systems that have easy steps to follow and sell tickets online.
1. Yapsody
They offer no subscription fee on our premium event ticketing software, they have a wide range of offers on ticket pricing which can surely make your attendees addicted to your event. While you are busy with your other event roles Yapsody can take care of your ticket selling part.
2. Eventbrite
Most preferred and budget-friendly which can literally save your pockets from burning. It is the industry's leading platform and along with that holds multiple features such as it has built-in marketing tools. Which makes it a unique one. It also offers to grow your event with a strong SEO, email campaigns, launch social ads, and more.
3. Ticket Tailor
They provide a user-friendly and simple approach to selling your event tickets online. A customer-centric site that will resolve your queries within 10 minutes of posting and works 7 days a week. A perfect option for small events such as conferences, workshops, or get together.
4. RSVPify
Allows you to customize virtually every element of the online ticketing and RSVP process. They cost nothing for the initial setup and lower down the cost transparency. Also offers easy event guest checking using your devices from anywhere without any third-party tool.
5. Ticketleap
Makes the whole lot process easier for both organizers and visitors. The fees cost are just $1 + 2% of the ticket price (plus 3% credit card processor fees). Helps you generate attendee lists, set up an event calendar, and connect services like Google Analytics.
Tips and Tricks-
Ticket Countdowns: It triggers people to grab the opportunity of participating in events. Because it creates a sense of urgency within them, in addition, to adding warning pops-ups to event landing pages.
Graphic Invites: Images can add so much value to your invite rather than a plain event description on the invite. Integrate fun creative elements that should also be eye-catching and unique.
Easy Registration: Allow multiple payment methods this will make your registration process more user-friendly. Only ask for important details while registration as adding up multiple columns to fill up can be tiring.
Ticket Pricing: Keep multiple rates with different features for each. Discounts attract a large audience. So, keep lower rates for early birds and try to make pricing affordable to sell tickets online.
Find Sponsors: Reach out to relevant sponsors with a great presentation which should be hard for them to reject. Sponsors can help you in covering your event budget and you can attain a bit of financial freedom.