Commercial flooring tends to receive less attention than other fixtures, but it's just as important. Everyone who enters the building will see and use it on a daily basis, so both the function and form of commercial carpeting can contribute to what kind of impression the facility makes on visitors.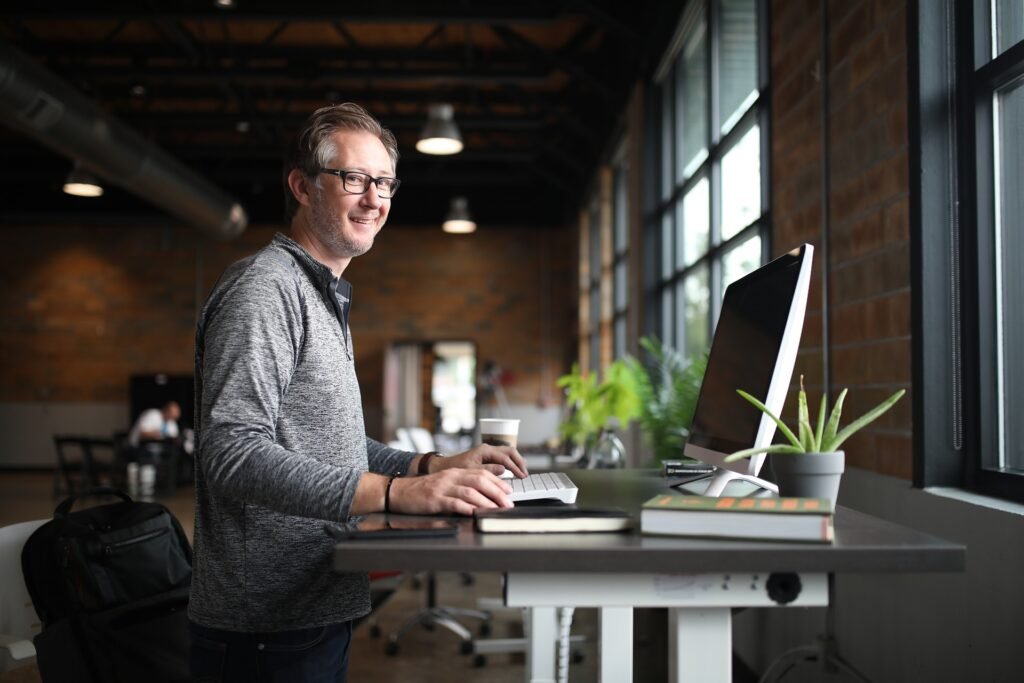 Carpeting can be a fantastic option for offices, retail stores, and even restaurants, but only if business owners choose carpets wisely. Follow the steps below to make sure it will be a good fit.
Start by Choosing the Right Vendor
It's best to work with a specialized commercial carpet dealer, not a generalist who sells to both home and business owners. Commercial spaces have a very different set of needs than residential ones. A commercial vendor will be better able to help customers explore all of their options and make wise choices for their particular spaces.
Anticipate Future Requirements
Most business owners lease their spaces, which can have an impact on what type of carpeting will be the best fit. Someone who plans on leasing a building for a few years before moving on to a larger space won't need to worry as much about longevity as a business owner who plans to stay for decades.
Keep in Mind Where the Carpet Will Go
Just about all commercial carpeting experiences more wear and tear than residential floorcovering, but some areas are more prone to damage than others. Choose extremely durable options for areas with lots of foot traffic and water-resistant carpeting for entryways where people might be walking in with wet, snowy, or muddy shoes. Where the carpet will go and what the space is typically used for will also influence its maintenance needs.
Choose Sensible Colors
There's no right or wrong way to choose colors and patterns for commercial carpets. However, most business owners are better off choosing dark colors that hide dirt well, especially in high traffic areas. It's also relevant to note the color of the native soil surrounding the building, as beach-goers are more likely to track in sand than darker dirt, so appropriate options for beachside businesses might tend to the lighter side.
Check Different Lighting
Carpeting that looks fantastic in poor light might not look amazing in a space that's well-lit with fluorescent bulbs. Carpet stores usually have the most flattering lighting possible, so don't assume all of the options will look just as good once they're installed. Choose a few viable options and ask for carpet tiles to take back to the building and check against the existing lighting.
Consider Short-Term and Long-Term Value
Pricing shouldn't be the first thing business owners consider when choosing new carpets, but most people are on a budget. Just keep in mind that a low-cost carpet may not always be the best option if its manufacturer cut corners to keep pricing low. It's just as important to think about long-term value.
Start the Search on the Right Foot
There is no one-size-fits-all solution for business owners who want to install new carpets. That said, choosing a commercial vendor that specializes in helping business owners find flooring options that meet their needs can remove a lot of stress from the equation. Get the search started on the right foot by reaching out to a dedicated commercial carpet specialist who can help.