Many people worry about a housing bubble. However, there is no need to fear this will happen in the coming months. While housing prices continue to rise, this is because of high demand and low supply. The market, however, does not look like it did ten years ago. Single-family home values continue to rise, as do rentals. Foreclosure rates remain historically low, and home sales are the highest they have been in 15 years.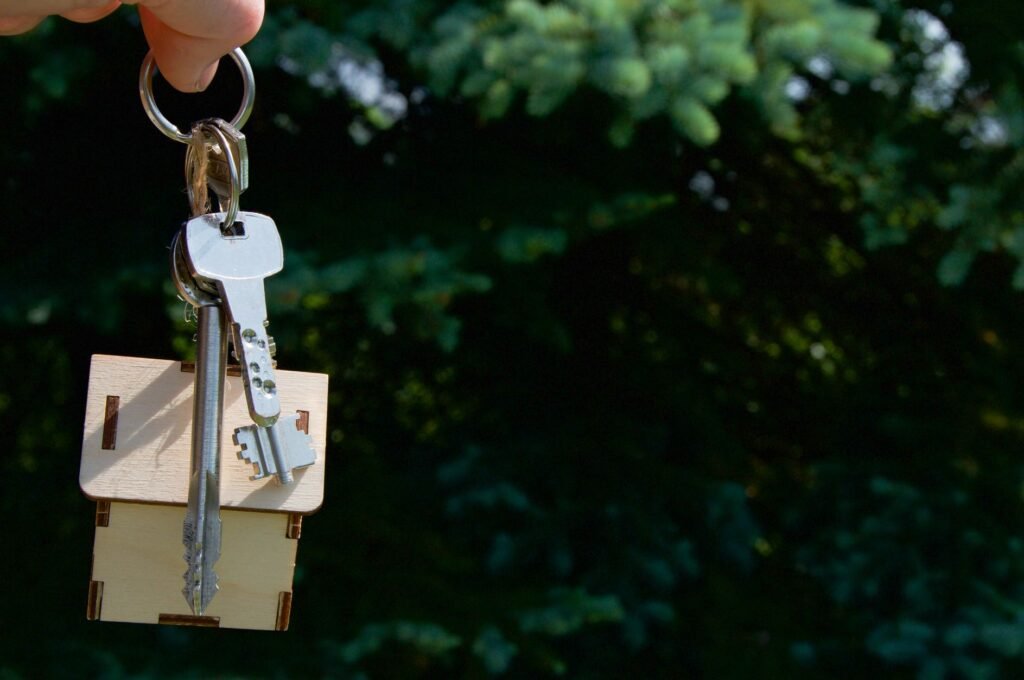 The Current Market
While it appears the market is slowing, homes continue to sell quickly even as prices rise. Mortgage rates are leading home buyers to reconsider purchasing now, but they are also leading to homeowners choosing not to sell at this time. As both supply and demand are dropping, nobody expects it to become a buyer's market soon. Inventory may rise somewhat thanks to rising interest rates, but expect home price appreciation to slow. This will reduce the risk of an overheated market.
A Coming Crash?
What many people want to know now is whether the housing market will crash this year. Experts say that is not likely to happen this year or next. They believe the market will remain robust. Nevertheless, the past year saw home prices increase by 18.8 percent. Zillow predicts home price growth will reach 22 percent in May 2022. They then believe it will decline, although the average home in America will be worth close to $400,000 by February 2023. This is because of the tight market conditions that are expected to continue.
Rising Home Values
The overall value of private residential real estate in the country continues to rise at an astounding rate. In 2021, this total value increased by $6.9 trillion, putting it at $43.4 trillion overall. Americans find much of this value in the top 33 percent of homes, making up over 60 percent of this total market value. Although sellers will list more homes in the first half of 2022, there still won't be enough on the market to keep up with demand. This will lead to many sellers facing a bully offer.
What is a Bully Offer?
People want to know, what is a bully offer? Many homes today his the market and sell within hours, often for more than the seller was asking. This increased competition for homes often results in bully offers. A buyer may submit an offer to a seller prior to the date the seller stated they will look at offers. When a person sells their home, they often state they will hold offers until a certain date and time. This allows more buyers to see the home and increases the odds of the seller getting more than the asking price, as potential buyers bid to own the home.
A bully offer is a high-pressure sales tactic. Buyers use it to get a seller to look at their offer before the selected date and time. While the real estate agent must present all offers to a seller, the seller is under no obligation to look at the offer or accept it. The seller remains in control when a potential buyer submits this type of offer and may choose to accept or reject the offer. In addition, the seller may choose to start negotiations to receive a higher price.
Rising Mortgage Rates
One thing that may slow the housing market is the rising interest rates. They are climbing at a rate higher than anyone predicted. As of mid-April 2022, mortgage rates were the highest in 12 years, and it appears they will go higher in the coming months. This leads to monthly affordability suffering. In addition, investment buyers will move away from the market. This may lead to a market with more stability.
What is Coming?
Fannie Mae believes home value appreciation will return to the pre-pandemic rate of five percent next year. Prices won't fall probably, but price growth should slow. This, along with increased inventory, should keep the market from crashing. However, millennials still find it difficult to purchase a home. This doesn't mean the market will crash. Home prices should level off, although some areas will see an increase in home prices. Others will see a decrease in these prices, so they will balance each other out.
Where Problems May Arise
Demand should decline in the coming months and years because of the rising interest rates. While prices won't crash, America will see a pullback in the housing market. Home price growth will slow even as mortgage rates rise. However, the rates will still be historically low and home sales will be the highest they have been in more than a decade. Price and rent growth won't be as extreme, either.
However, experts disagree about what is coming. Zillow believes the housing market forecast for 2022 looks better than expected. CoreLogic, in contrast, believes demand in the housing market will decrease in the coming months because of eroding buyer affordability. Fannie Mae feels home price growth will decelerate due to worsening affordability. Freddie Mac reports home value growth this year will be less than half of what people saw in the last year.
House Prices
What many have been surprised to see, however, is rising home prices in conjunction with rising mortgage rates. Economists feel this will slow home prices at some point. They can't say when, but they are already seeing the refinancing boom of the past two years slow considerably. With many experts predicting more hikes in interest rates this year, the seller's market should continue.
Men and women looking to purchase or sell a home in the coming months must observe the market. Knowing when to buy or sell is something many people struggle with. Buyers might find someone outbid them on multiple homes before they have a successful purchase. Sellers might find they have a bully offer or possibly more than one bully offer to contemplate.
The market is hot right now and supply remains limited. Until the imbalance between homes for sales and buyers levels out, this problem could continue. Consider this when determining whether now is the time to buy or sell, and seek expert help if you are unsure of what to do. With the right advice, you can decide what is right for you and your financial future.