Concept of lifestyle product photography
Photography is not just a profession it is an art that not everyone knows. People, in general, have a misconception that anyone can be a photographer if he or she knows how to use the camera. Well, to some extent the definition of a photographer lies in the knowledge of camera usage, but not in every case it is right.
Especially, now photography is not limited to people it came so far from conventional photography that we used to know. Lifestyle Product Photography is one of the photography services that are common these days.
Various brands use photography services for the marketing and publicity of their products. The concept of this photography is simple as it was in ancient times when artists used to draw pictures of objects for their publicity. Now, in this digital world lifestyle product photography took that place where photography is used for the marketing of these luxury goods.
Now, if you are a brand owner and want these photography services for your products then you must know a few basic things about the photographer. Only then you could expect to have the best photos which you want.
Benefits of right photography
Right photography is the key to having the right photos that will make sure that you have your desired results. In general, people think that a single photographer can have every kind of photo without any issues. However, this is not the case. Every photographer has a specific area of expertise.
For instance, a wildlife photographer can't provide you the service that you want for your products photography or event photography. Thus, you must choose your photographer wisely for your work. People think that a single photographer can provide you with multiple Photography services, but this is not true.
Photographers have specialization in various fields as well. You see it is not enough that a photographer knows how to use the camera, the knowledge of angles and lenses varies a great deal and matters the most in excellent photography. Thus, for products or commercial places the photographer skills should be of caliber where they'll be able to capture the true beauty behind the product or a place.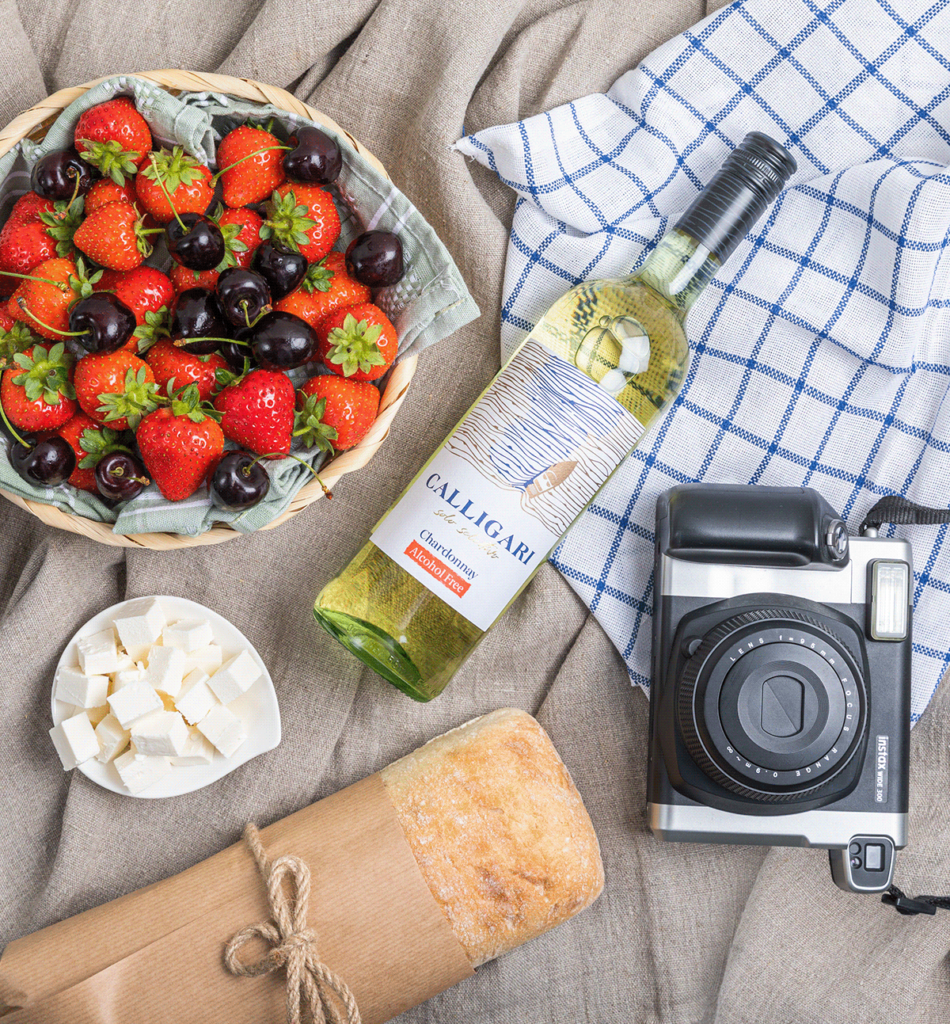 Art of right photography
Right photography is the term that most photographers use but this term is ambiguous to many of us as we don't understand the concept of right photography. Isn't all the photography services are right?
If so, then what is the difference between right and wrong? Well, in simple words right photography services are those where the photographer is not just skilled but also an expert in what he or she does.
For instance, if we take an example of lifestyle products photography or commercial photography then you could expect the best photos only if you hire a photographer who is an expert in that particular area.
It is as simple as a car driver can't run the train similarly a conventional photographer can't take the pictures of your place or your products in a way he or she should. Thus, instead of wasting time and money isn't it better to search for the right photographer in the first place.
Advantages of having the right commercial photography
Commercial Photography Services London by pine tree studio is the service under which you can have excellent photography services and top-notch photographs of your place which you can use for multiple purposes.
Whether you want to sell your place or just want it to be famous among customers or people we guarantee you that with our commercial photography by our professional, experienced, and skilled photographers you will have nothing but best photos of your place that will fulfill your purpose right away.
For commercial photography, the art of using angles and lenses is far more important than editing and this is only possible if you have the right photographer under your sleeve who will make sure that you have the work which you want.
In this regard, we guarantee you that you can't find any better service than ours in the whole of London. So, instead of wasting your money on the wrong sort reach us right away.