Every car needs oil to run smoothly. So, it's essential to check your oil every few weeks. However, frequent changes can be costly, so it is crucial to understand how to save money on them. Below we discuss the top tips to save money on oil changes.
1. Use Coupons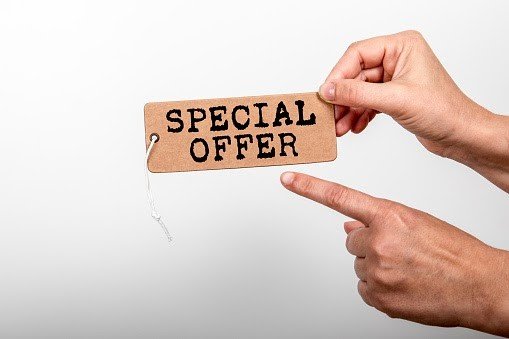 Image Source 
Using coupons is one of the best ways to save money on oil changes. There are several coupon deals online. Some tire places offer coupons to attract more customers. You'll save about 50% of what you intend to spend.
Valvoline instant oil change coupons are the most popular and reliable coupons. Valvoline offers two different coupons; the $7 off synthetic oil change and the $5 off a conventional oil change. The $7 off coupon is plus tax and is acceptable at some locations but not valid with other offers and 5 quarts of the synthetic blend. The same details apply to the $5 offer except that it offers $5 quarts of the conventional blend. One of the latest coupon codes provided by Valvoline is the Valvoline $25 2022.  
Other oil change coupons are Jiffy Lube, Firestone, NTB, Goodyear, Pennzoil, etc.
2. Use Groupons
Groupon allows you to save money by using virtual coupons. You can use Groupon to get offers of up to 70 percent off on everything like food and retail products. While Groupon is mostly for fun activities, you can find something like an oil change that might help you save money. It's never a bad idea to double-check, and you might strike it rich with a good offer. Log in to your phone and your computer with the same account if you plan to use Groupon on both. For instance, if you log in to Groupon with Facebook on your phone, you may use the same account on your PC. You can look for coupon codes or sales for local oil change deals on the internet. Visit Groupon's oil change deals to see the available oil change discounts.
Read also: BMW N20 Campaire With BMW B48: Performance & Reliability
3. Avoid changing the oil every 3000 miles.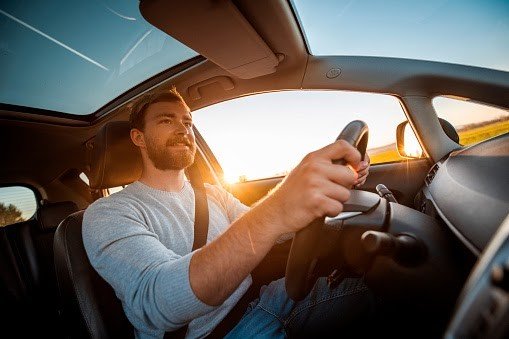 Image Source 
The most popular belief is to change the car oil every 3000 miles. This ideology is wrong for cars that are more than 12 years old. Technology has evolved and made it easier for car owners that they don't have to bother about changing their oil every 3000 miles. However, it is essential to read your car manual to understand its requirements. Some cars recommend that the owner change the oil every 7500 miles, while others suggest every 10000 miles. This is to say that oil changes solely depend on the car manufacturer. So, the best thing is to study your car manual. Perform Linksys
4. Go to Walmart
Walmart has a wide range of options for getting your oil changed, from a simple oil change with cheap but effective oil to a synthetic oil that will protect your engine to the fullest. A simple oil change costs about $20, and an advanced oil change costs a little over $45. Walmart is a great option because they can cut out the intermediaries by using things already in their stores, thus helping you save a few bucks. Walmart's oil change process is also quick, taking only about 15 minutes.
5. Use Special Discounts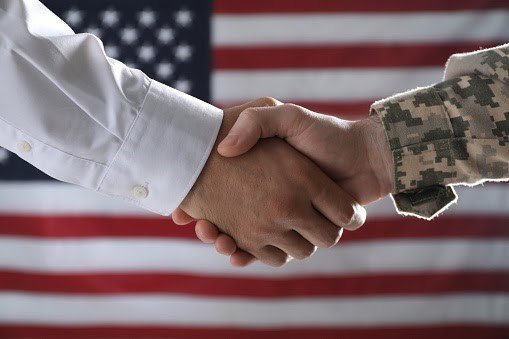 Image Source 

You have a higher chance of getting discounts on an oil change at some locations if you are above 55 years of age, active-duty military personnel or a veteran, etc. Some of these discounts are:
AAA member discount.
Discount for people over 55 years.
Car dealer discount.
Veteran discount.
Check your local dealers for a free oil change on select holidays such as Memorial Day or Veteran day if you fall into the aforementioned categories.
Things to Consider Before an Oil Change
Know your car: As mentioned earlier, each car model is different. However, it is essential to go through the car manual and understand how frequently your vehicle needs an oil change. Your car manual should be used as a guide for keeping your car in good shape. Don't make assumptions about the interval based on your past experiences or the advice of mechanics. Also Read:Methods for Purchasing Used Catering Trailer
Get the appropriate oil: The kind of oil you pour into your vehicle is as important as knowing when to change it. Though synthetic oil is costly, it withstands challenging situations and lasts longer. Contact your dealer if you are confused about the appropriate oil for your car. Even manufacturers mention motor oil weights on the cap to add oil in new vehicle models. So, it's best to check with your car's manufacturer before running to the mechanic.
Image Source 
Pay attention to the light on your dashboard: Many people think you should only change your car oil when you regularly use it. But that is not the case. No matter how much or less you drive, checking the oil level is essential. However, you are lucky if your car has an engine light because not all cars do. The light indicates that you need an oil change. Sometimes, it could mean that your vehicle is due for maintenance. However, you should understand what maintenance message your car displays on the dashboard from the manual.
Conclusion
We can't avoid oil changes in a car, as it is part of what makes a car work well. However, the best way to save money on oil changes is to research. Some great ways to get lower prices is to look for coupons and discounts, getting it changed from Walmart and have a good mechanic.
Also, if you are over 55 years of age, are a serving military personnel or a veteran, you can also avail some discounts at select places. You just need to show your id and some locations will be happy to give you a free oil change on holidays like Memorial Day or Veteran Day. With the help of the tips mentioned above, you should save a few bucks on your next oil change.