Social media platforms have become more essential than ever for small business owners. Business owners who do not have a strong presence on social media platforms will find they fall to the competition. While marketing is essential for business owners, many do not realize the approach they should take. Learning some tips will help business owners fulfill their goals of gaining attention on Instagram.
Instagram Remains a Top Choice
Those interested in leaving a mark on the world need to consider an Instagram account so they can reach the millions of accounts on the platform. With the best Instagram Marketing tips and a quick delivery, small business owners will find their approaches much more successful.
People are looking for authenticity from companies. Telling the company story with honest detail is one of the most effective ways of garnering the audience's attention. Instagram conversations allow brands to engage their audiences and create trust.
It never hurts to use a link-in bio tool to help companies reach their audience. Getting people to click through is essential. Using the right tool makes creating a linked bio much easier and more effective.
Creating content pillars is critical for brands on Instagram. To construct beneficial content pillars, a brand needs to come up with three to five topics they will discuss consistently. These pillars become the support of the channel and help Instagram users understand what to expect when engaging with the brand.
Another beneficial tool that will help brands find their place on Instagram is offering shareable photographs and memes. Getting people to share content will create interest and bring more people to the brand's channel.
It is also essential that brands post to Instagram reels. Sharing Instagram reels is one of the most effective methods of getting people interested in a brand. From before and after to how-to reels, there is always a way to get attention on Instagram reels.
Should Companies Get Professional Help?
Many companies find it difficult to market themselves on Instagram and other social media platforms. With so many considerations and approaches, companies make the wise decision to hire a professional marketer to help them with the process.
Getting professional help will assist owners in creating their business accounts and make them flourish. It is not enough to create a profile and walk away. Content must be consistent and engaging. Getting professional guidance is one of the most effective ways small business owners can become an influencing force on social media platforms like Instagram.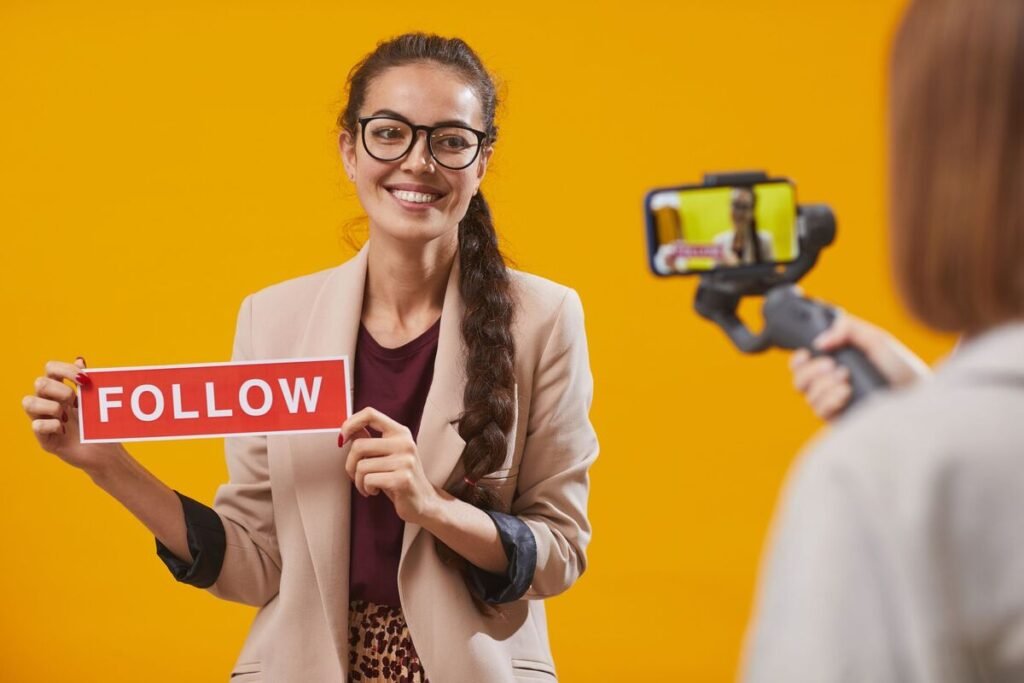 Discover More Information
Instagram and other social media platforms have become essential hubs for small business owners who want to truly engage their audiences. It requires a consistent effort to keep an audience interested, but marketing firms can help create content and put forth marketing campaigns that will obliterate the competition.
Now is an excellent time to get started on the process. Brands that do not have an Instagram account will find out quickly that their competition does. Get started today to learn more.