When employees grow dissatisfied with their work and professional environments, they become disengaged. Disengagement can manifest as lowered productivity, animosity, sabotage, or turnover. Preventing turnover is a top goal of many organizations as talent wars heat up and standard retention strategies like higher pay aren't enough.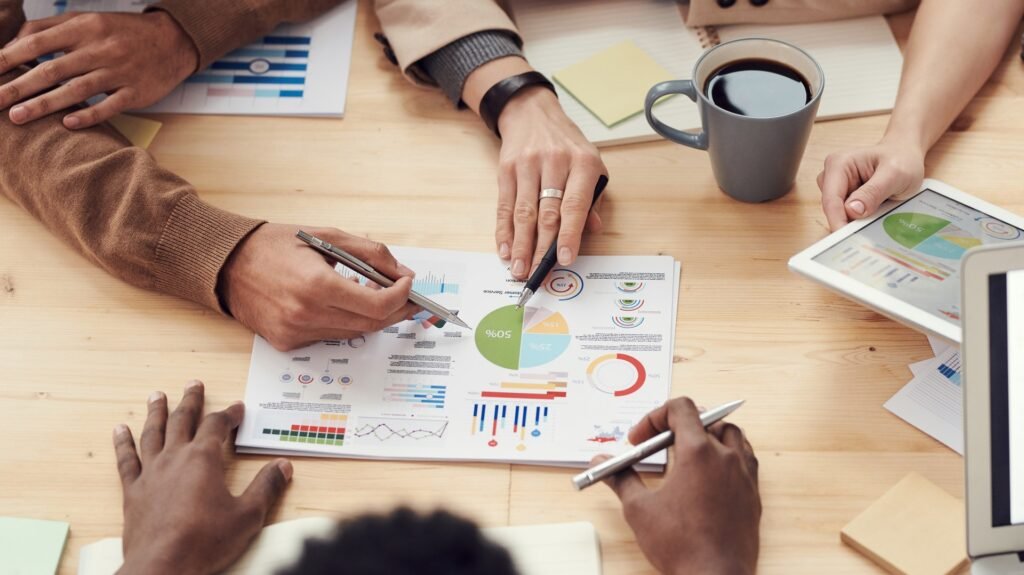 Increasing employee engagement and mitigating sources of job dissatisfaction are effective ways for companies to keep talent. But with hybrid and remote schedules becoming the norm, managers face communication and collaboration challenges. This is where technology helps bridge the gaps between employee and leadership perspectives.
Engagement Software's Definition and Scope
Tech experts describe employee engagement software as a program that increases job satisfaction and prevents turnover. Engagement applications facilitate feedback between peers and managers and employees. These platforms also help communicate the company's mission, values, vision, and culture.
Performance recognition and goal setting are additional components of engagement software. While many organizations can benefit from engagement applications, not every company uses them. It can be difficult to convince leaders of the software's value, particularly if the business is small or managers don't perceive turnover as a problem.
Why Businesses Need Engagement Tools
Engagement tools help employees become more productive, increase morale, and help align business objectives with staff's work. These applications benefit workers at all levels, including the C-suite, middle management, and HR. While executives gain more insight into how organizational changes impact employees, middle managers learn how staff perceptions influence performance.
Meanwhile, HR can discover talent trends and ways to improve retention strategies. For instance, human resources might notice increased turnover within a specific department. Looking at employee feedback uncovers a lack of clear communication between the department's manager and staff. Engagement software also establishes a connection between organizations and employees and gives workers a voice.
Top Features
Some of the features to look for in an engagement application include surveys and feedback mechanisms, recognition and goal-setting tools, communication methods, and analytics. Employee surveys gather annual and periodic data on many factors. These can include company culture, specific leaders or managers, and the work itself.
Recognition and goal-setting tools help supervisors and workers design professional development plans. Managers can recognize their direct reports for a job well done, and peers can also participate in the process. Peer recognition adds to pats on the back from a supervisor while showing employees how they impact others in the organization.
Communication methods include facilitating and documenting meetings between groups or employees and managers. For instance, one-with-one meetings between direct reports and supervisors help personalize a worker's experience. They can discuss roadblocks they're running into and communicate what support they need. Analytics and reporting tools reveal trends and outliers in employee sentiments, issues, and triumphs.
Employee engagement applications give organizations a suite of tools to increase workers' commitment and positive sentiment. Engagement platforms boost companies' retention strategies by bringing employees' and managers' points of view into alignment. These suites of tools break down communication barriers and arm leaders with quantifiable data.