A headshot is an investment in a career. It's the first thing people look at—the selling point to help many people get their first audition. A headshot is like a digital handshake and needs to be the best it can be. Continue reading for some of the best tips for taking great headshots.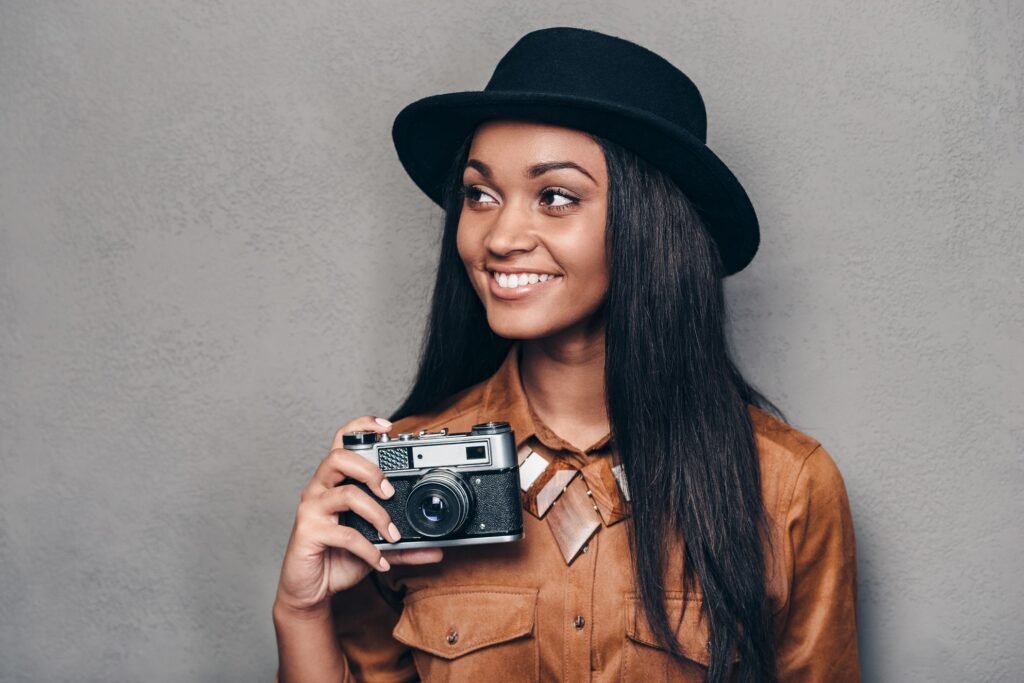 Stand Out
The perfect headshot is not simple or basic and should stand out from the rest. Hire a reputable company like jasonguyphotography.com to get a headshot that shows who the individual really is.
Color or Black and White?
Taking a photo in black and white takes away all of the colors and makes people focus on just the subject itself. A face stands out because of its features and expression, not because of the hair or eye color.
Make-Up and Styling
Make-up and styling should make the individual look their best, without being over the top. Tasteful makeup done a little bit darker than normal is usually best for the perfect headshot. Make-up that is applied in front of a camera often looks different than make-up done in front of a mirror, so take care to ask the photographer what they recommend.
Wardrobes for Headshots
It is always a good idea to bring several outfits to a photo session. Stick to neutral colors that don't detract from your face. Avoid distracting patterns or logos.
What to Look for in a Photographer
When looking for a photographer to take headshots, the cost is often the first consideration. Ask around and get recommendations from friends and family. Headshots are an investment, and a good shot can be well worth the money spent on it.
Ask if retouching is included in the photo shoot or if the client needs to pay for that service. Usually, photographers charge by the session, and that could be an hour, half day, or full day. Clients should choose the longest session they can afford, as doing so will give them the most shots from which to choose.
Ask the photographer how many shots they will take and how many they give to the client. Discuss with the photographer whether he or she prefers to do headshots inside the studio, where lighting can be well controlled, or outside. If choosing to do a photo shoot outdoors, don't do it in the middle of a sunny day. Instead, choose the golden hour just before sunset to obtain the perfect lighting for photos.
Photography Tips for Headshots
A great photographer will focus on the eyes since they are the window of the soul. Capturing the eyes can draw people in and speak volumes about a person. The angle at which the shots are taken affects the overall outcome of the pictures. For women, shoot down on the face to achieve larger-looking eyes and more delicate facial features. For men, shoot up slightly to show strength and achievement.
Keeping these tips in mind will help achieve excellent headshots for any profession. A professional photographer can help capture your unique personality in just one head-and-shoulders shot.