What are the best food packaging products for your cafe? That's a question many business owners ask themselves when they're trying to save money on their food packaging. However, it can be hard to find out what is best for you because many different options are available! In this article, we'll go over some of our favorite picks and share insider tips that will help you save money in the long run. Let's get started!
Wax paper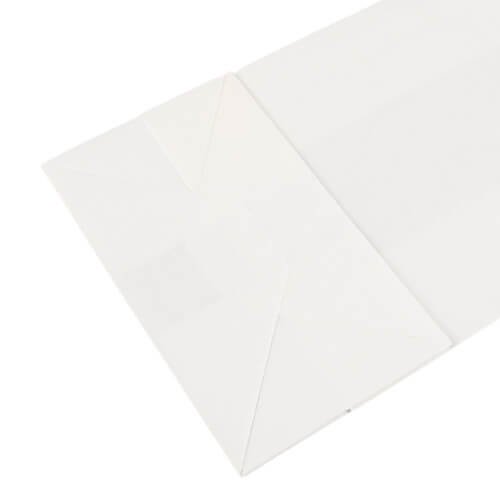 Wax paper is another great food packaging product. It's perfect for wrapping sandwiches or lining plates before you put down your pastries or nachos. Wax paper is also very cheap, making it a great option for saving money. An example of a bag made from sturdy wax paper that will keep your food fresh and protected is wax cookie bags. These bags are perfect for cookies, pastries, and other small treats.
Cotton bags
These are perfect if you're looking to package up some of your specialty items. For example, maybe you sell handmade chocolate truffles or custom-made tea blends. Cotton bags are nice because they can be decorated with cool patterns and designs that make your products stand out. You can even get them monogrammed!
Paper bags with clear window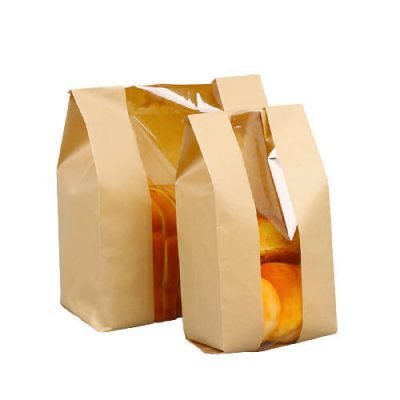 These are great if you need to display an item on top of a paper bag for all to see (such as donuts or cookies). Clear windows allow customers to easily view the product before purchasing it, making these paper bags perfect for cafes. Plus, paper bags with clear windows are very affordable and can be recycled or composted!
Tips on how to pick good-quality food packaging products that will save money:
1. Think about the amount of use you'll get out of your food packaging. If it's just going to be used once or twice, getting a cheap option is probably fine and will save you money in the long run. However, if you need something more durable to withstand wear and tear from daily use (especially by children), we recommend investing in something that will last longer.
For example, if you're using wax paper bags to pack up your snacks for the week (and not just packaging them when they are freshly baked), it's probably best to buy a more durable, thick bag made from cotton or another material; so customers can reuse them! Plus, this will save you money in the long run because you won't have to replace them as often.
2. Consider the type of food you'll be packaging. If you're dealing with delicate items, we recommend using a softer material like cotton or wax paper instead of something harder like cardboard or plastic. This will help keep your products from being damaged during transport.
On the other hand, if you're dealing with heavier items that won't get crushed easily (like chips or cookies), a harder material like cardboard might be better. Just make sure the bag you choose is still food-safe and won't leach any harmful chemicals into your products!
Conclusion:
Incorporating these products into your cafe's food packaging can help you save money while keeping your items fresh and well-protected. Plus, the best thing about them is that they're all extremely affordable! Remember to be sure to check out the wholesale catalog for more great options at rock bottom prices, so you don't have to break the bank for quality products.
For additional information, paper bags are also used for airsickness. Air sickness bag manufacturers usually use paper bags because they are easily accessible and disposed of after one usage. It is a great companion for travelers in the case of airsickness.